Shining a bright light on the beauty of philanthropy… in a fashionable way of course!
NOVELMODELS Social Focus this week is on FASHION one Foundation.
FASHION one Foundation teams up with local government units in the Philippines to give "LIGHT" to as many communities as possible… How? Well, beginning in Puerto Princessa, Palawan, they have provided the city and its mountain region with solar lamps to "Light a Million Homes in the Philippines."
Watch as model/actress Monica Rofler distributes Solar Lamps to the residents.Palawan is quite remote, with provinces with basically no electricity - so as it was mentioned, there were many dangers of using mostly candles in the place of electricity. Watching FASHION one paying attention to the beautiful families of Palawan, giving away nearly 1000 solar lamps… and to extend their initiative even further, is inspiring to say the least. For those involved, I'm sure it was an entirely fulfilling experience!
If you wish to find out more about FASHION one Foundation and their "Light a Million Homes" initiative, please visit their website: www.fashionone.orgVideo and Images provided courtesy of FASHION one and FASHION one Foundation.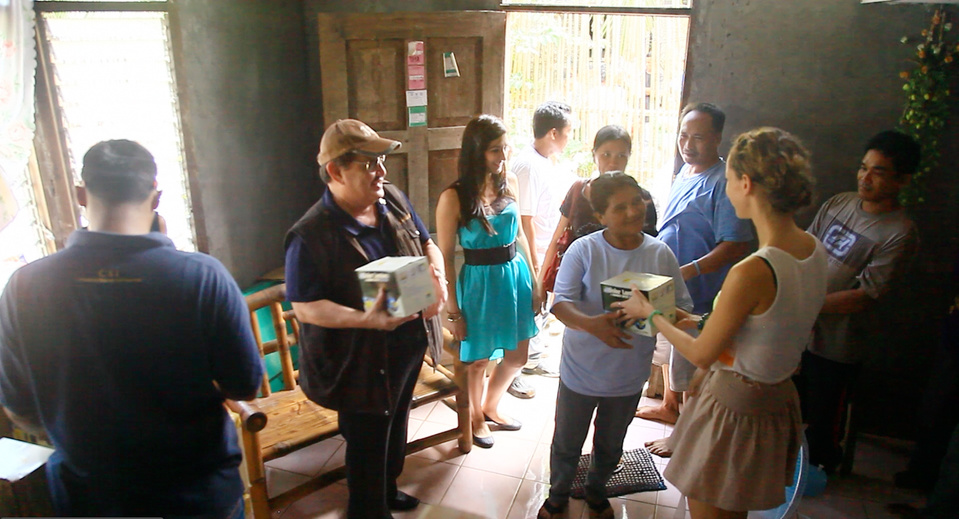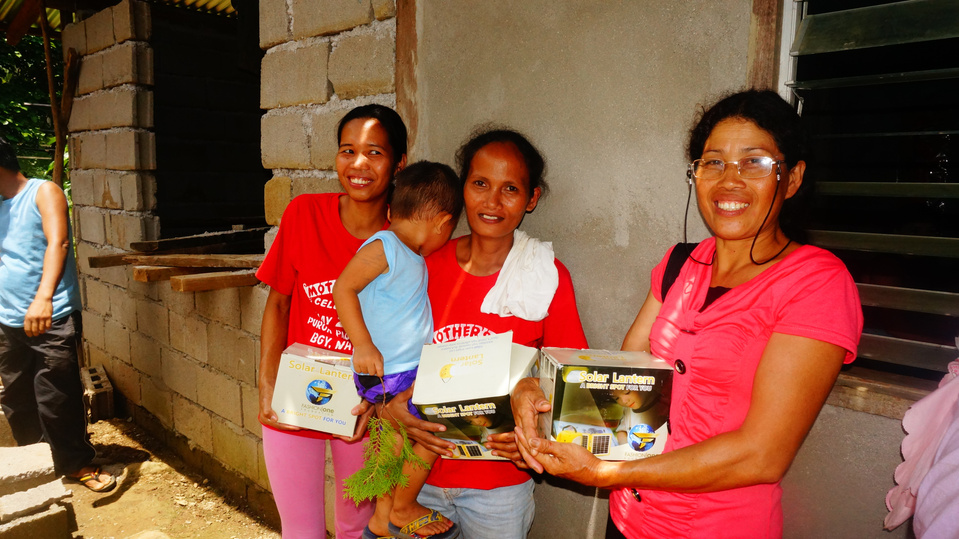 Launched in April 2010, FASHION one is distributing to over 120 countries worldwide. Headquartered in Hong Kong it has production offices and facilities in Paris, Milan, London, Antwerp, Singapore, Dubai, Miami and New York. FASHION one has reached over 100 million worldwide. When thinking fashion as it pertains to television, no one should be limited to just runway and models.Fashion, trends and style can be found everywhere.From photography, street style and beauty tips, to designer retrospectives and the latest celebrity trends, FASHION one reveals fashion in all aspects of life. It is a global, fashion-forward channel for women and trendsetters all over the world who love fashion and all it embodies.