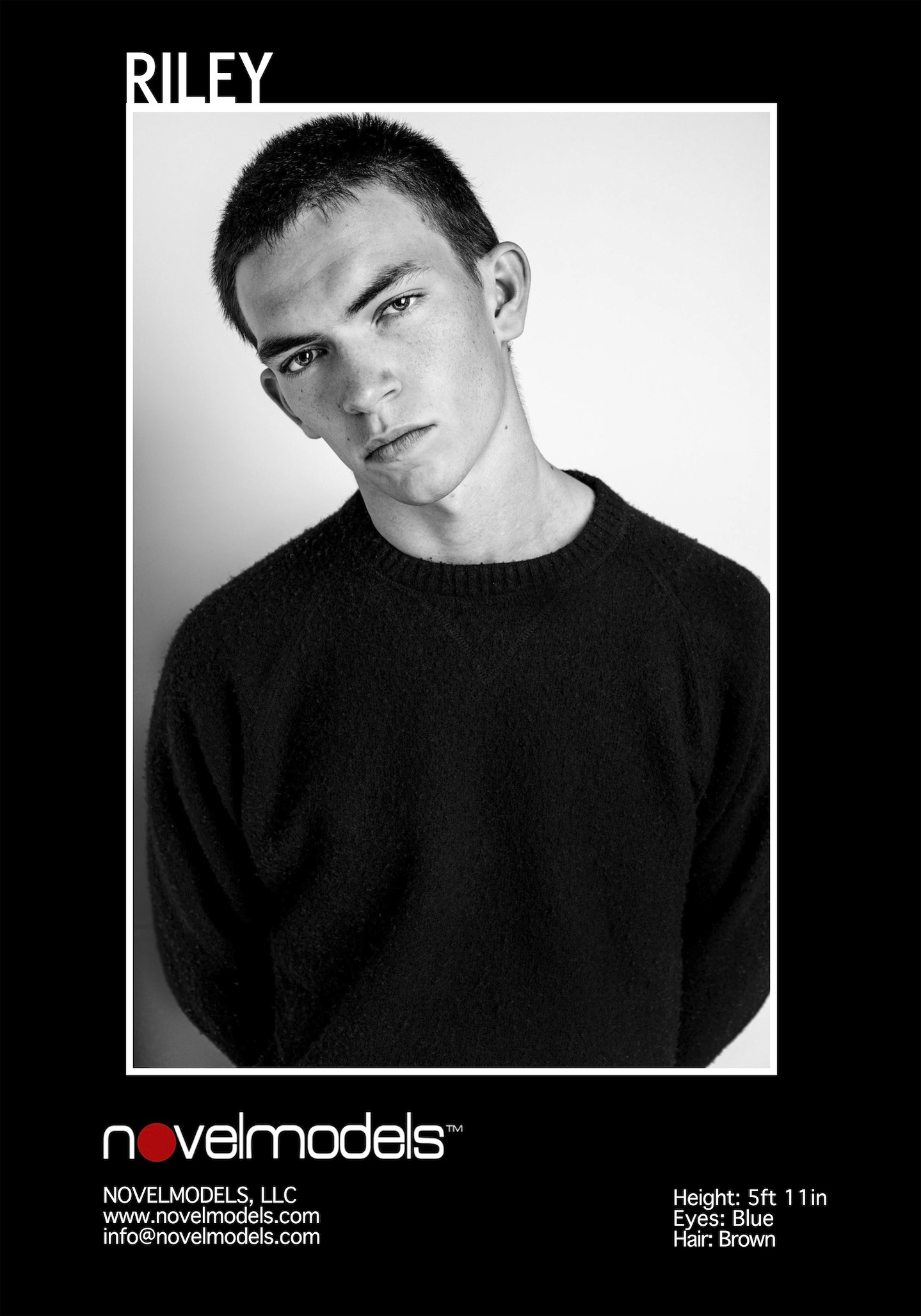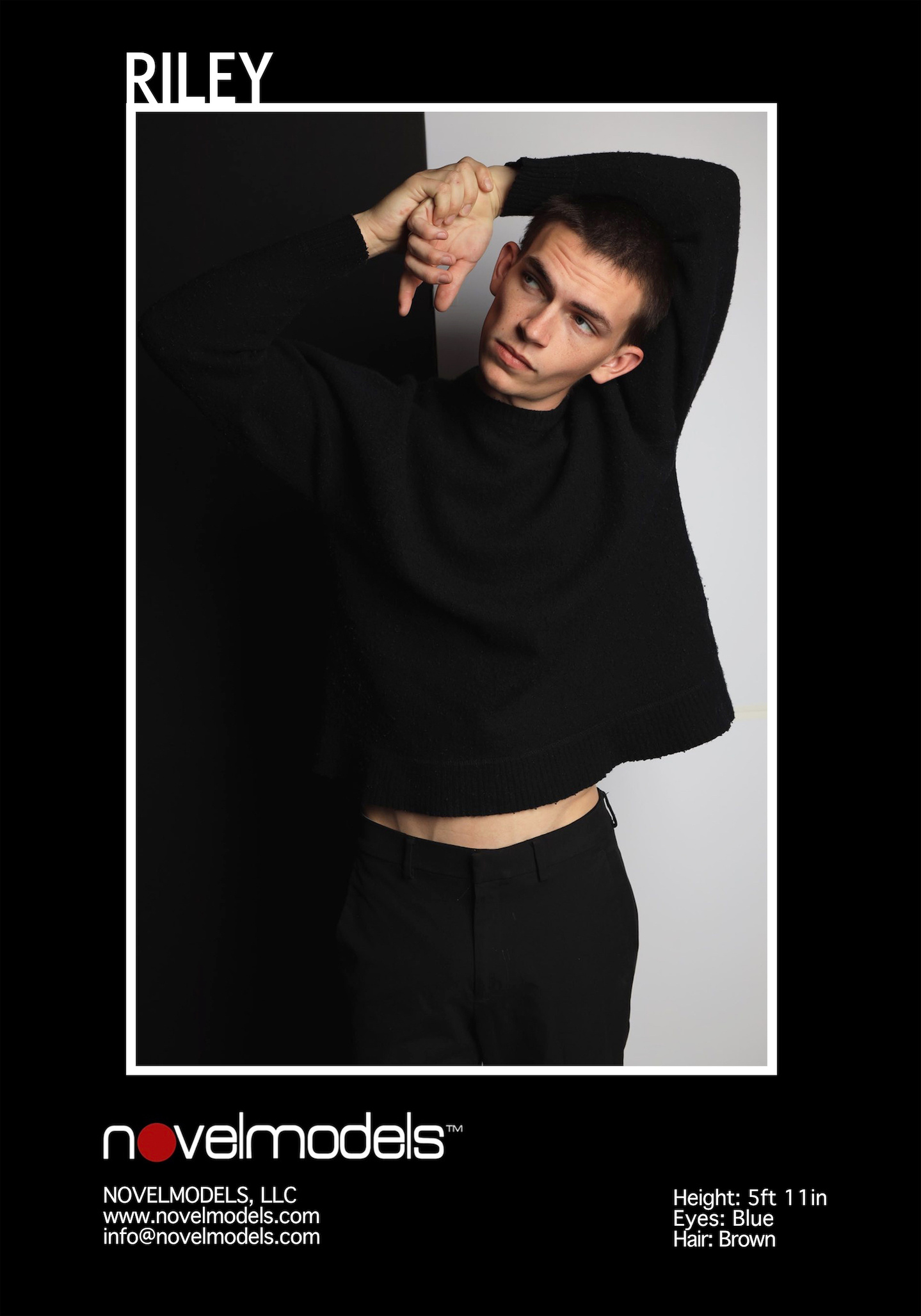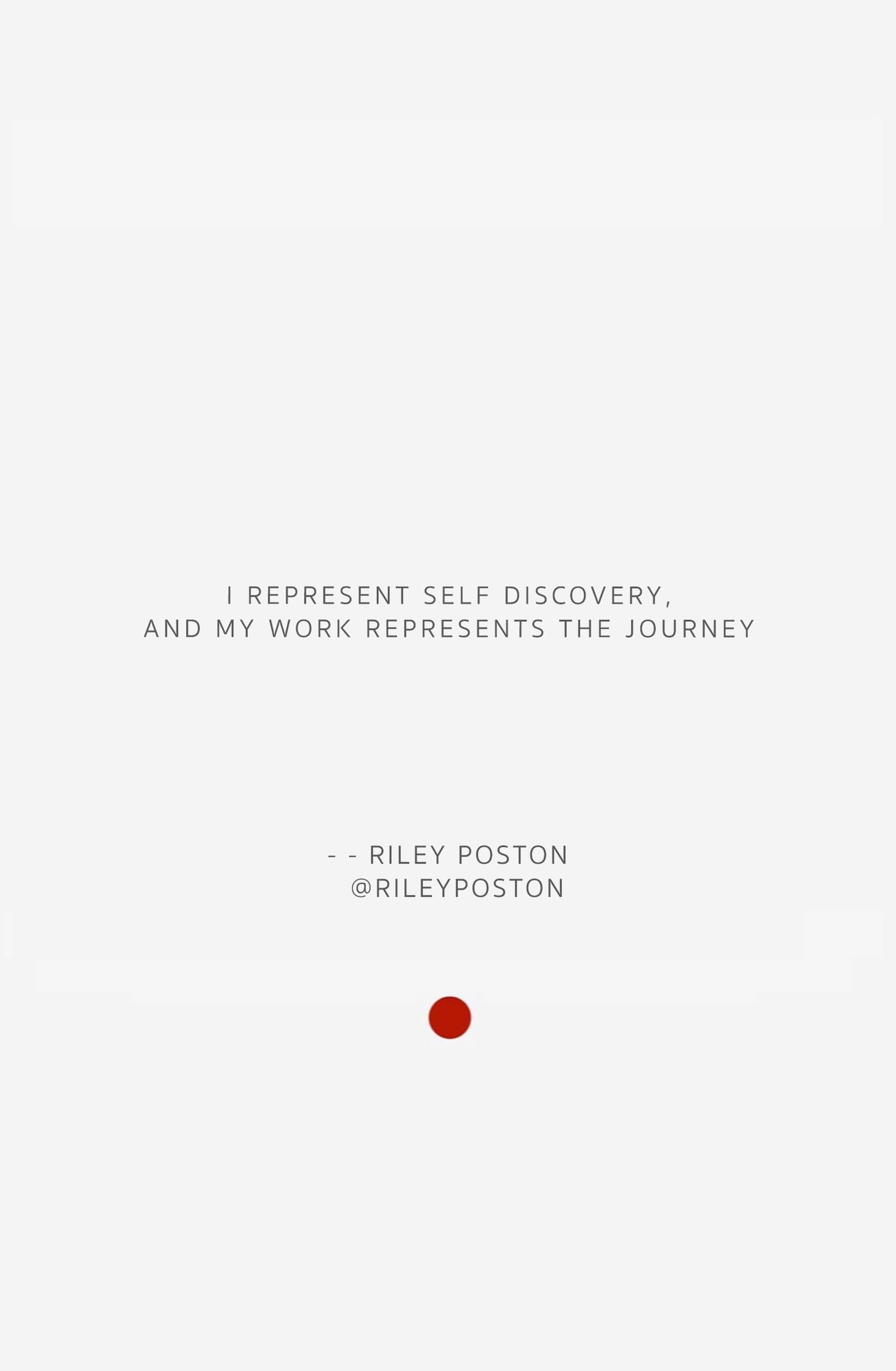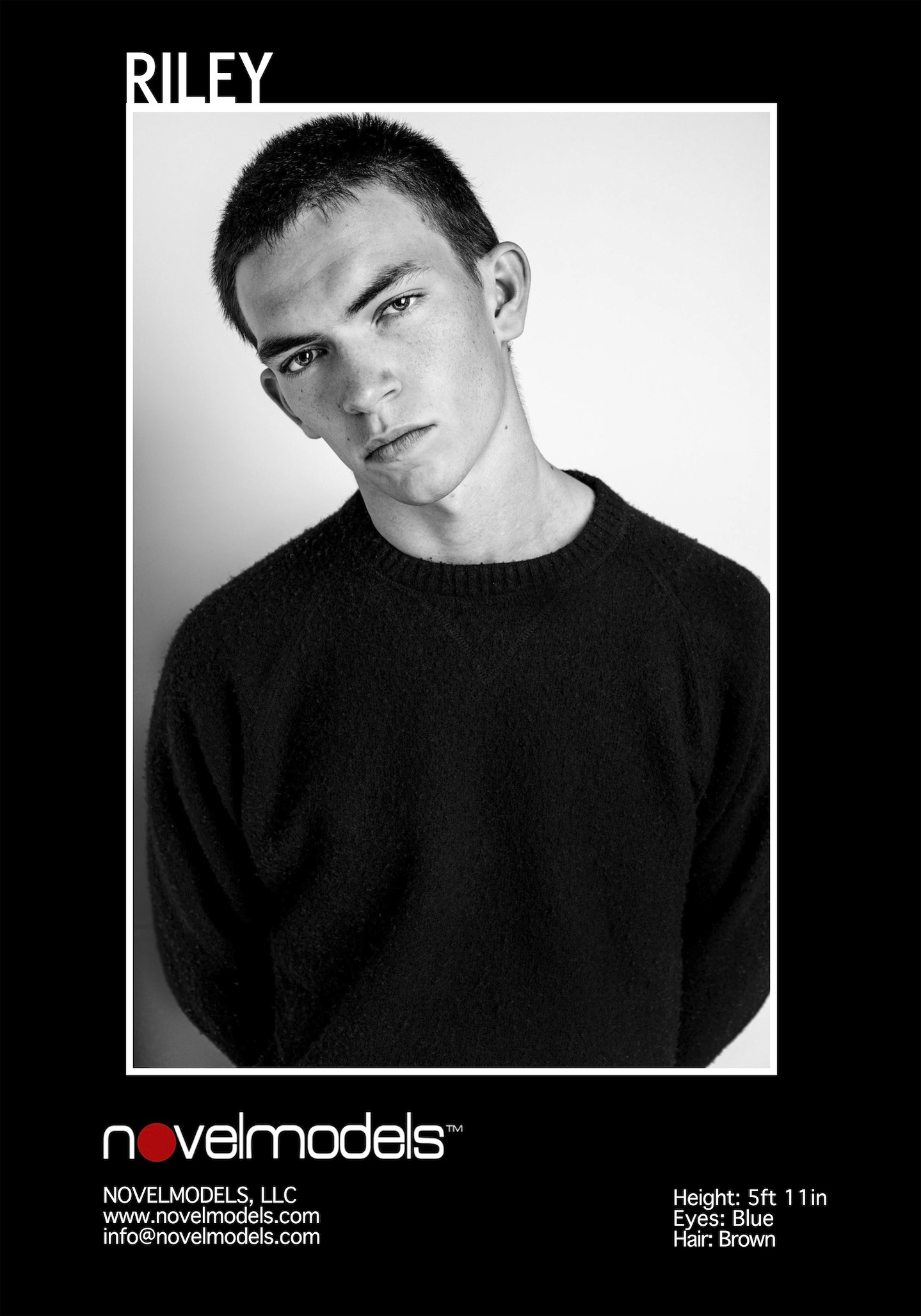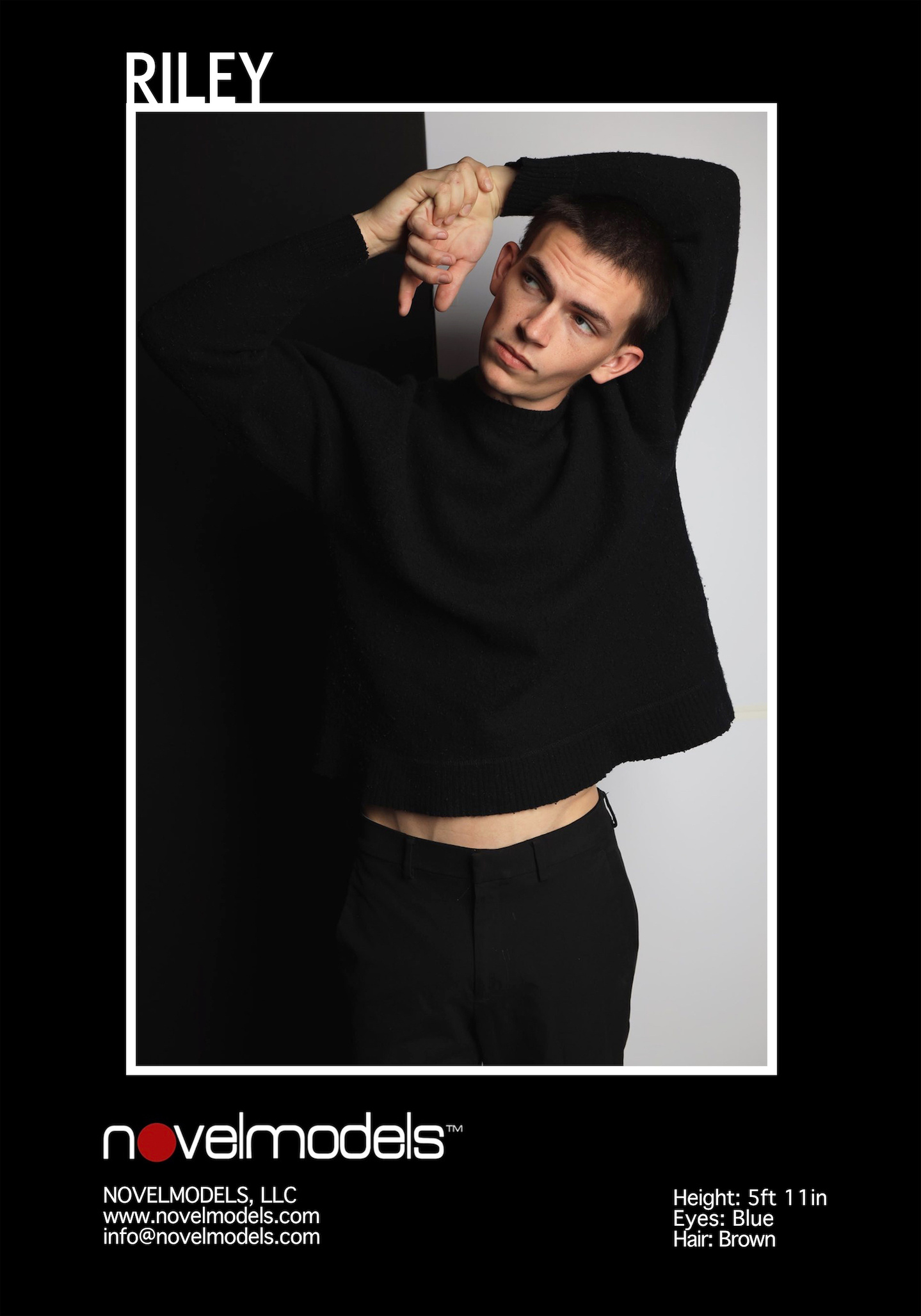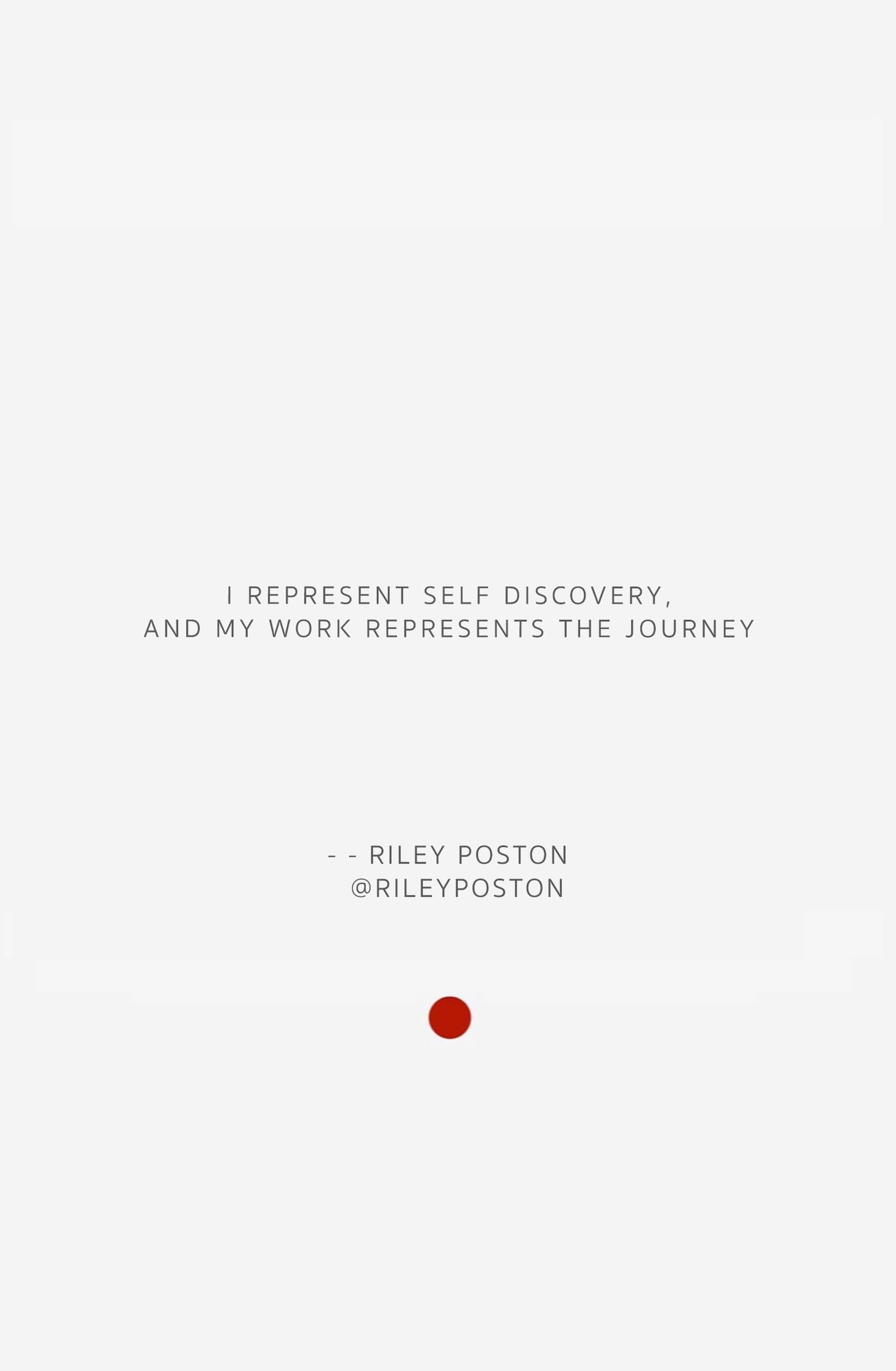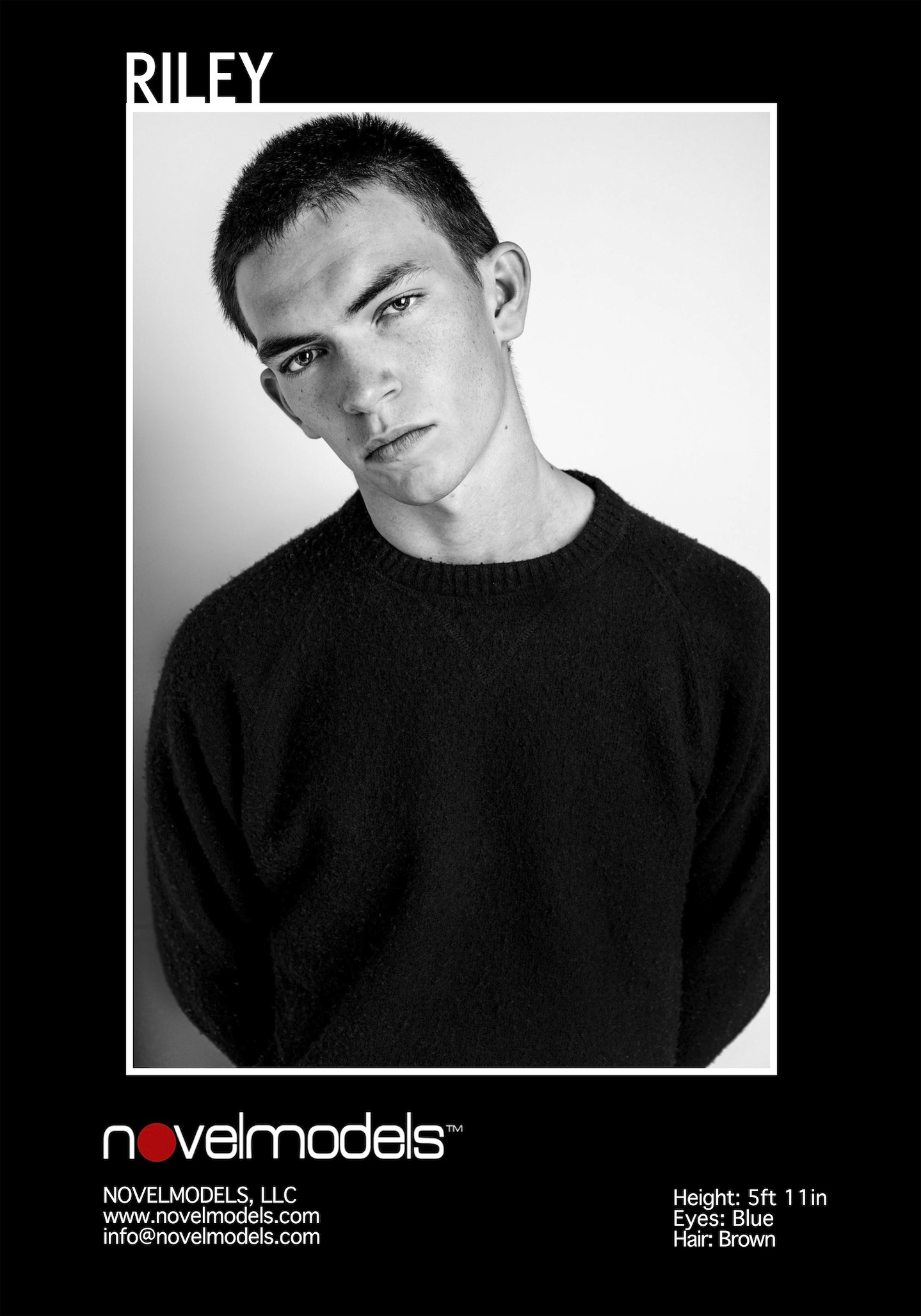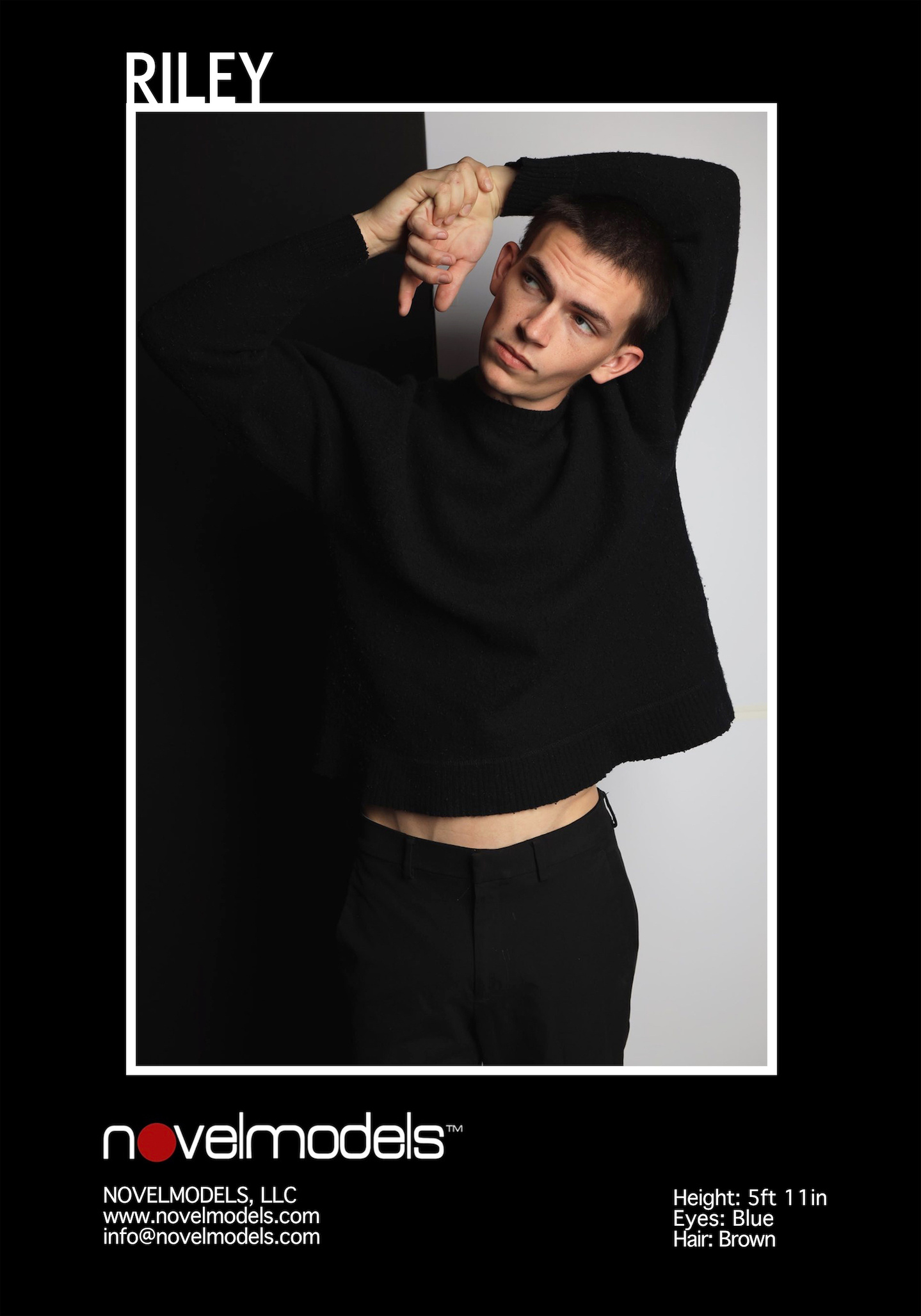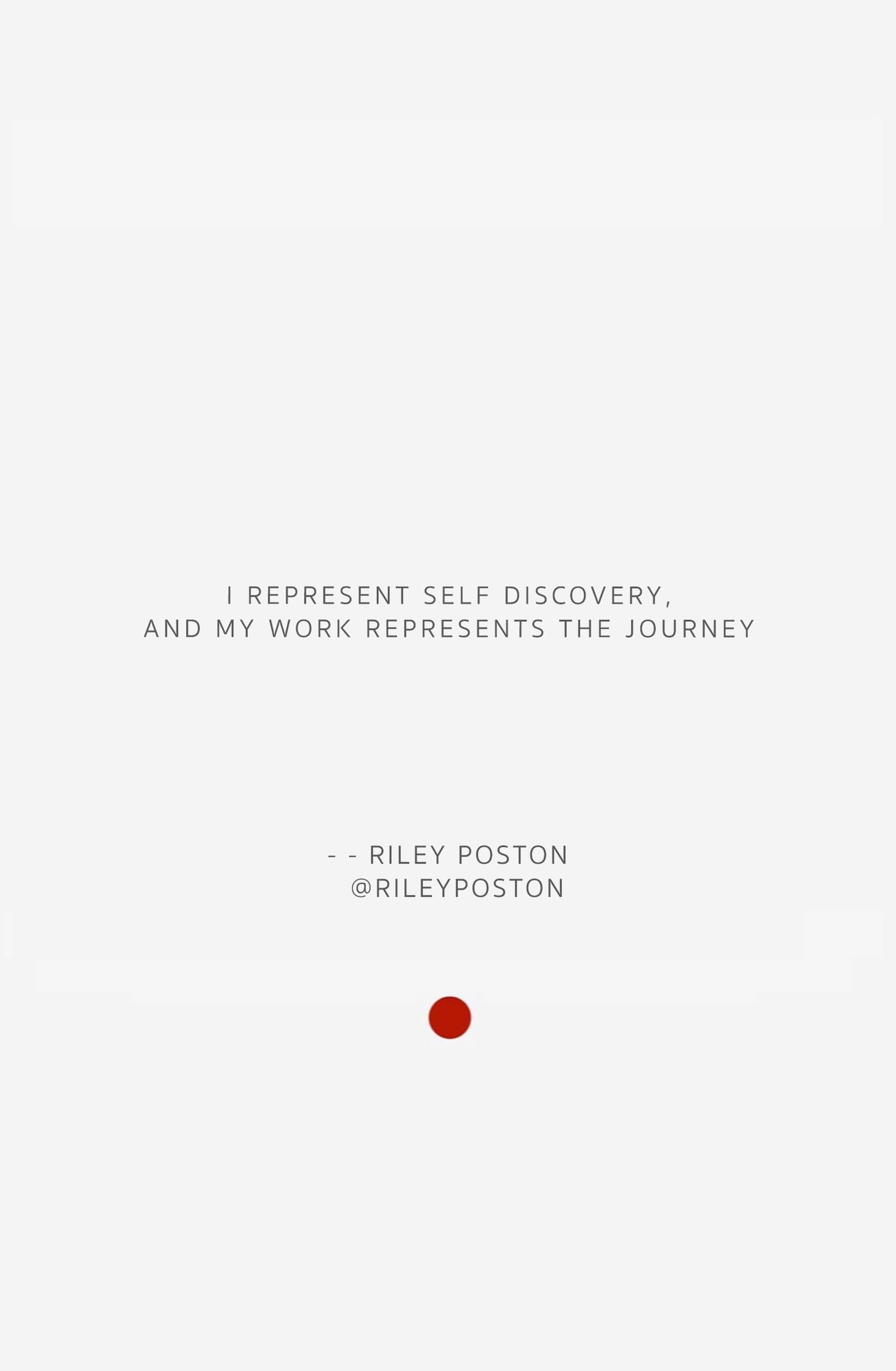 What RILEY Represents...
"I represent self discovery, and my work represents the journey." R.P.
BOOKINGS
For RILEY's day rates, bookings, enquires (or to leave a comment), please fill out the form to the right. For multiple models in a group booking, email bookings@novelmodels.com with the name RILEY, etc. in the subject line.
Thank you!
"NOVELMODELS ARE THE FUTURE. THE FUTURE IS NOW."