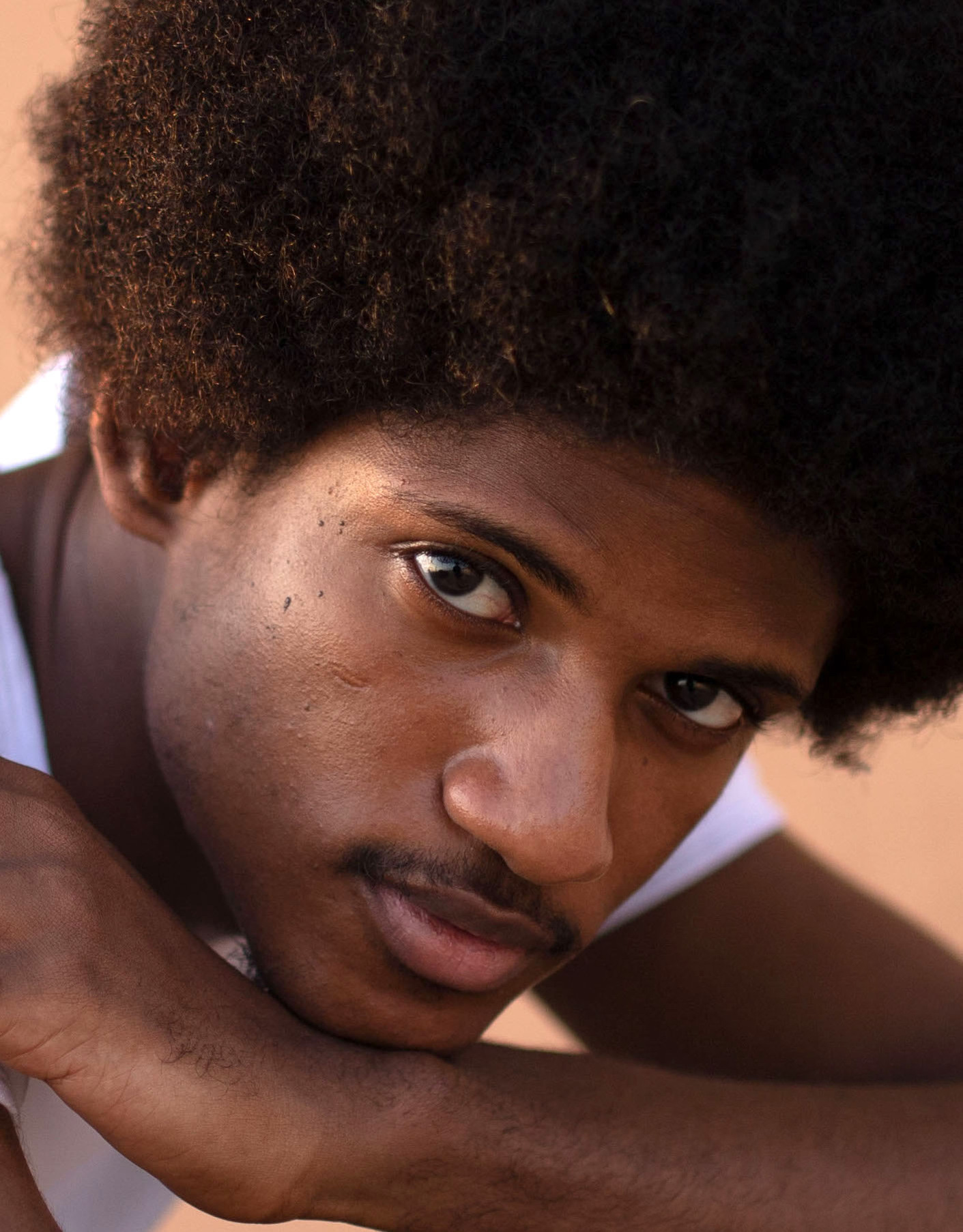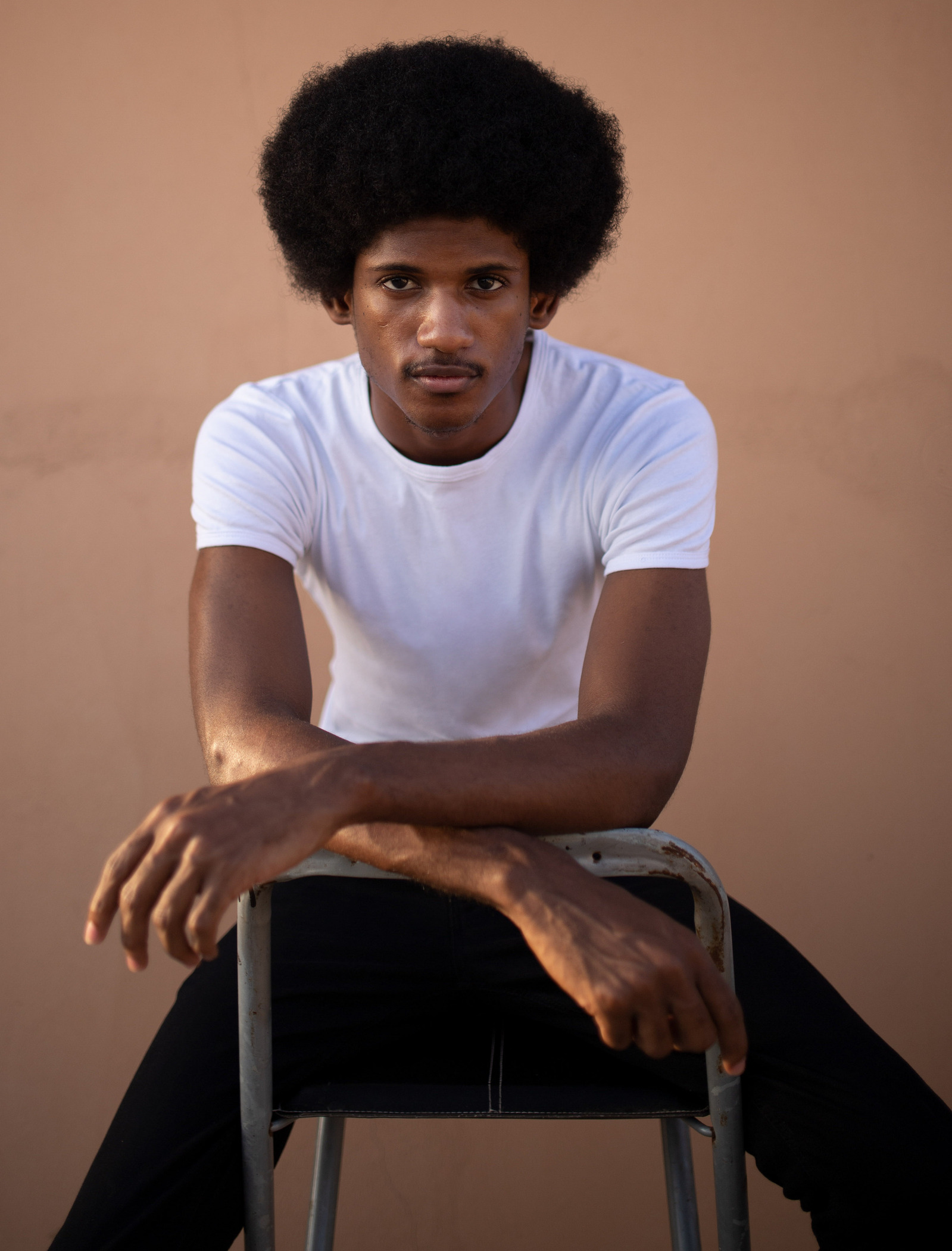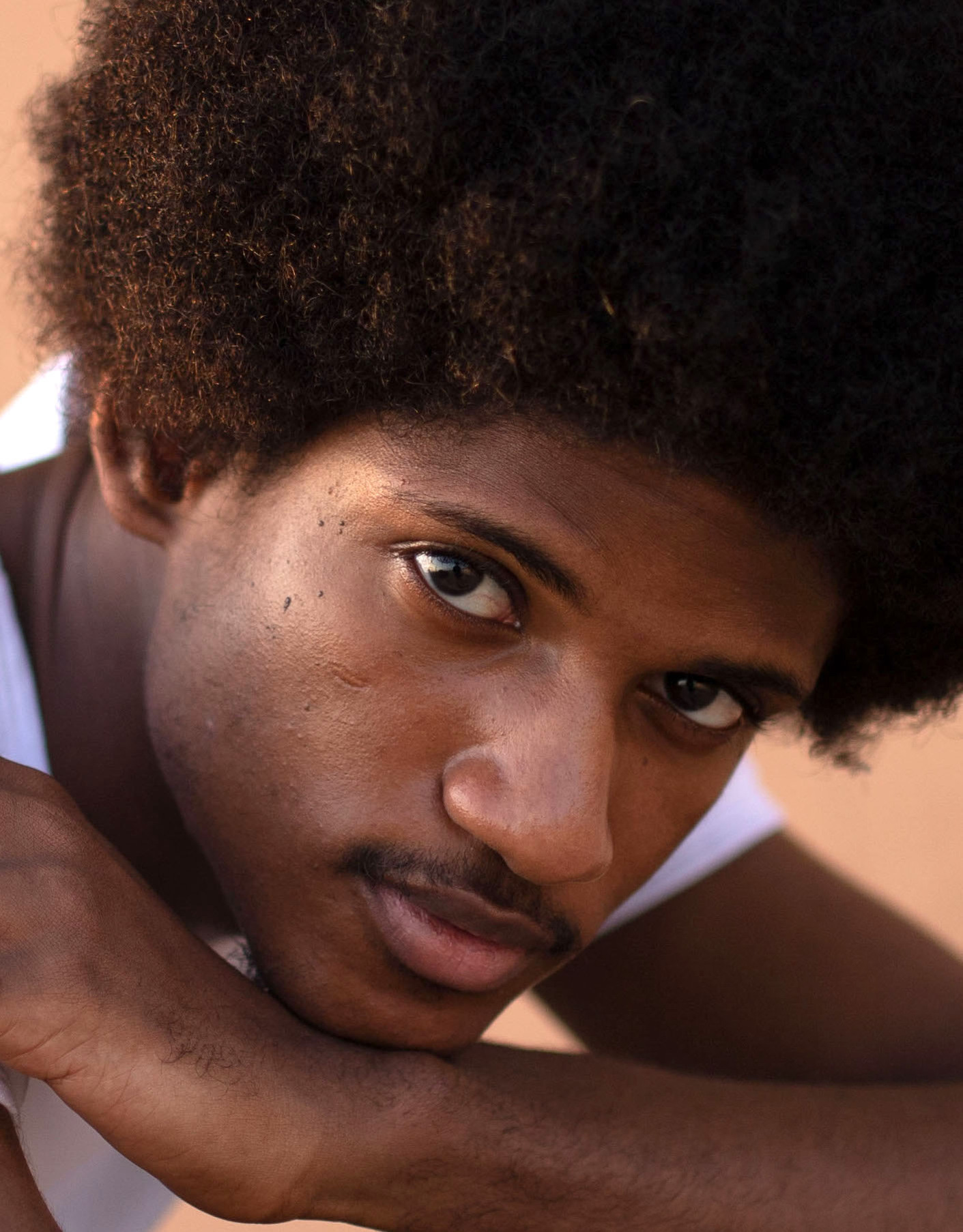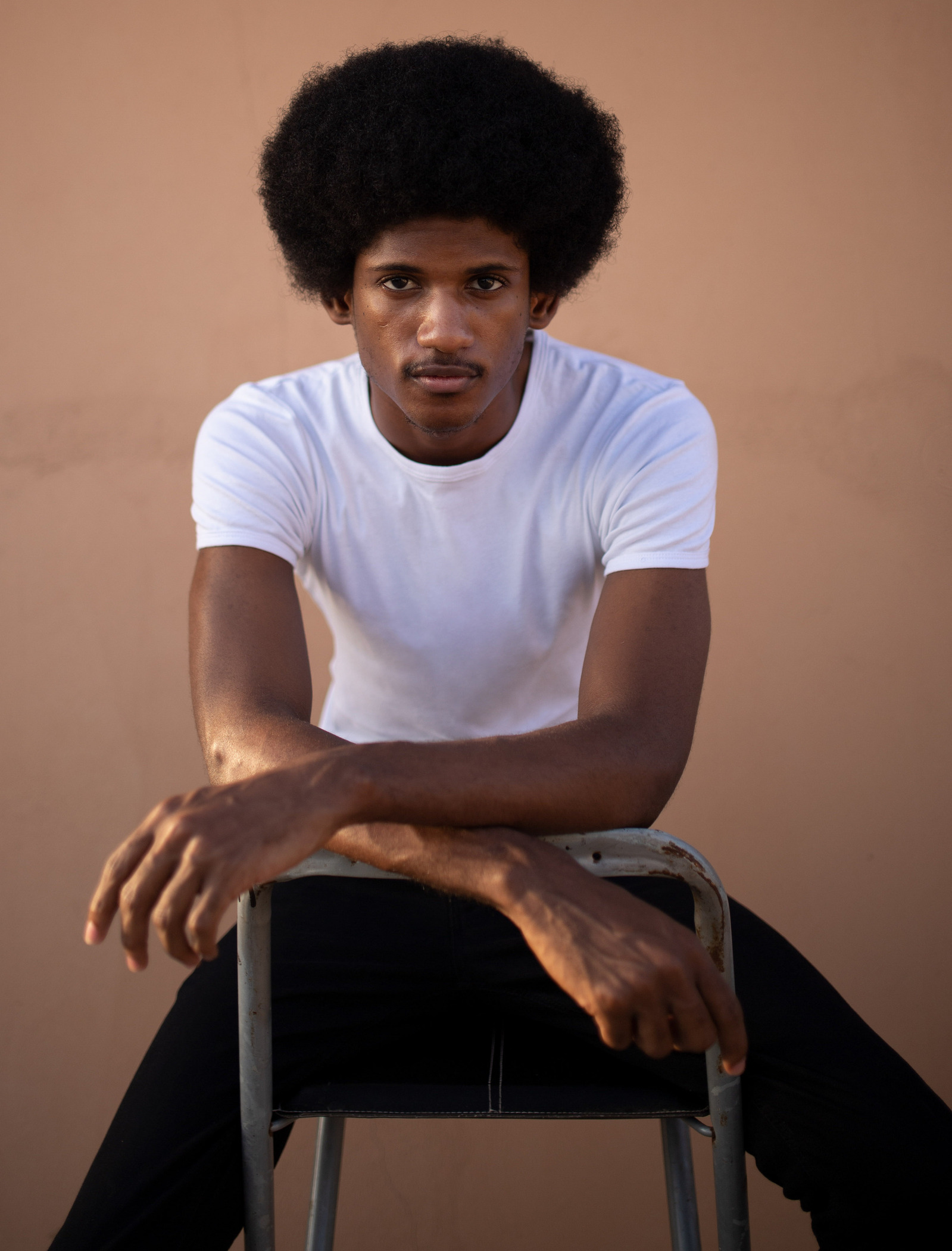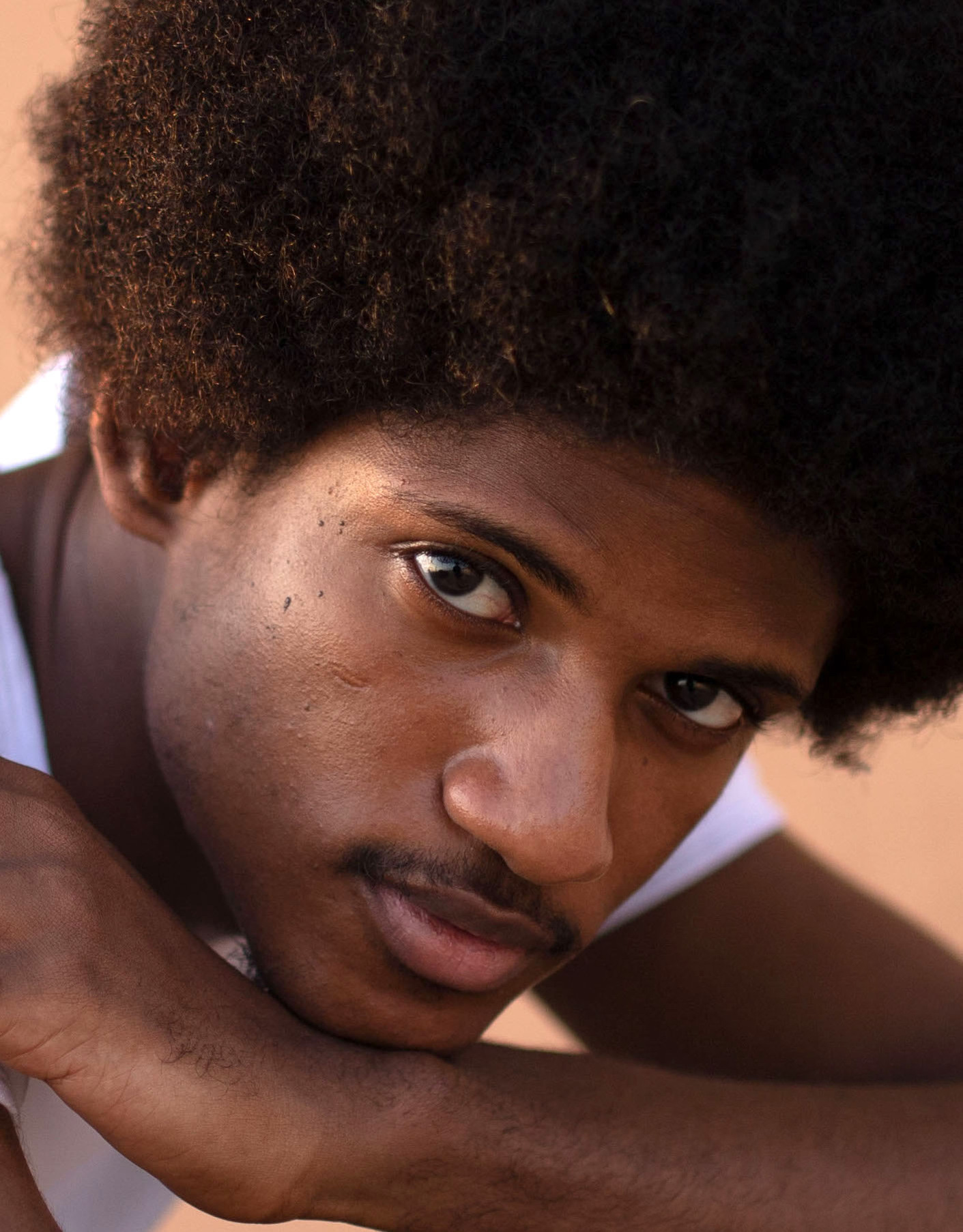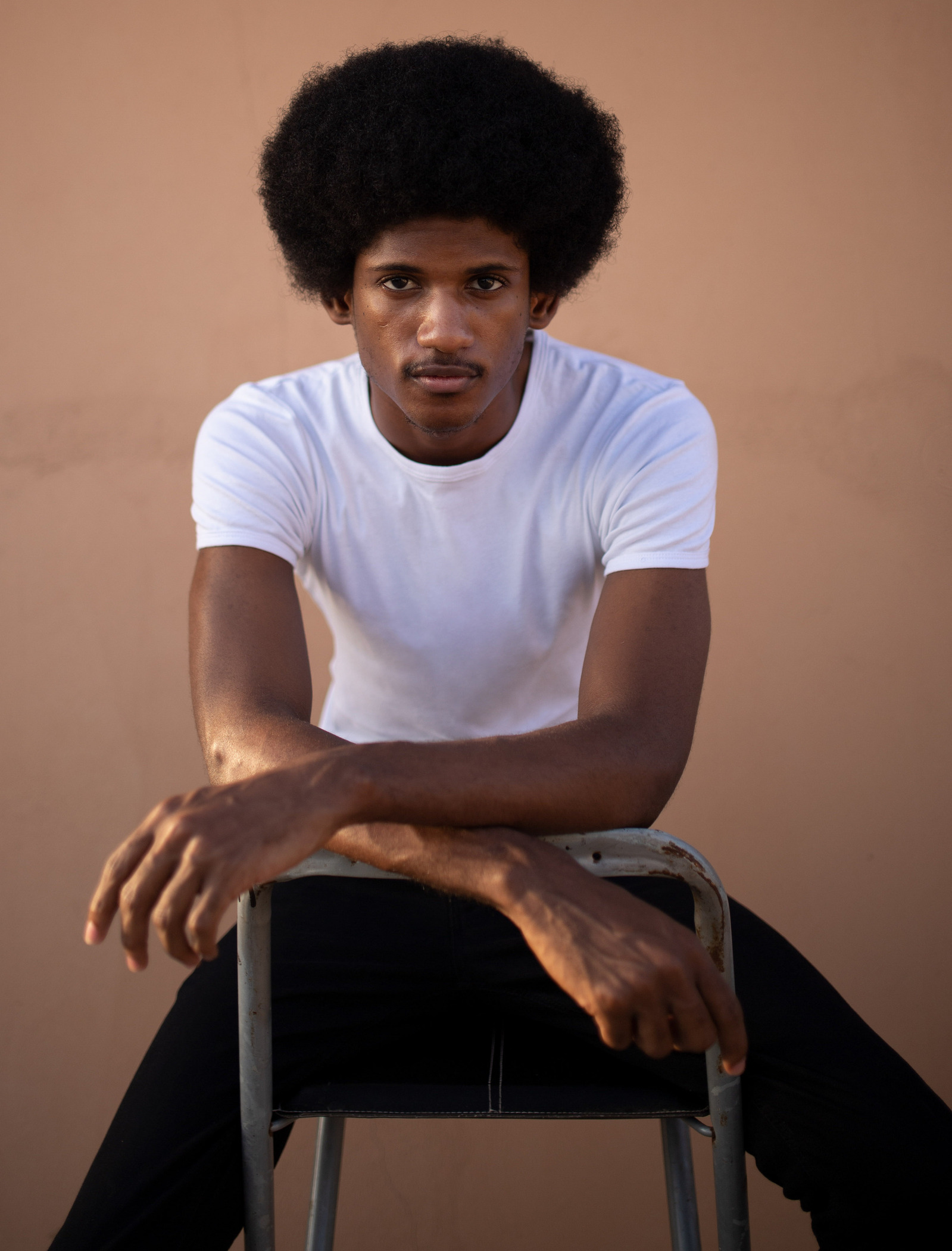 What MICHAEL ANGELO Represents...
"I represent all the young creative talents in Ghana and around the world unafraid to be themselves.
I feel like there's a lot of pressure to conform but I find comfort in being myself and I feel like it shows in my sense of style and approach to content creation. In recent years Ghana has been having a global reach in the music, art and fashion industries, and being recognised for its unique, vibrant culture and talent.

As a young Ghanian model, entering into this modelling industry, I help to represent my country and its culture by working and connecting with likeminded creatives in Ghana. Also, through my own self expression through my style, the way I live my life, and the people I surround myself with, I help to represent my generation and the new change and creative vision that we have for the future of Ghana." - M.A.
What MICHAEL ANGELO Does Alongside Modelling
Michael Angelo is a visionary and a creator.
"NOVELMODELS ARE THE FUTURE. THE FUTURE IS NOW."