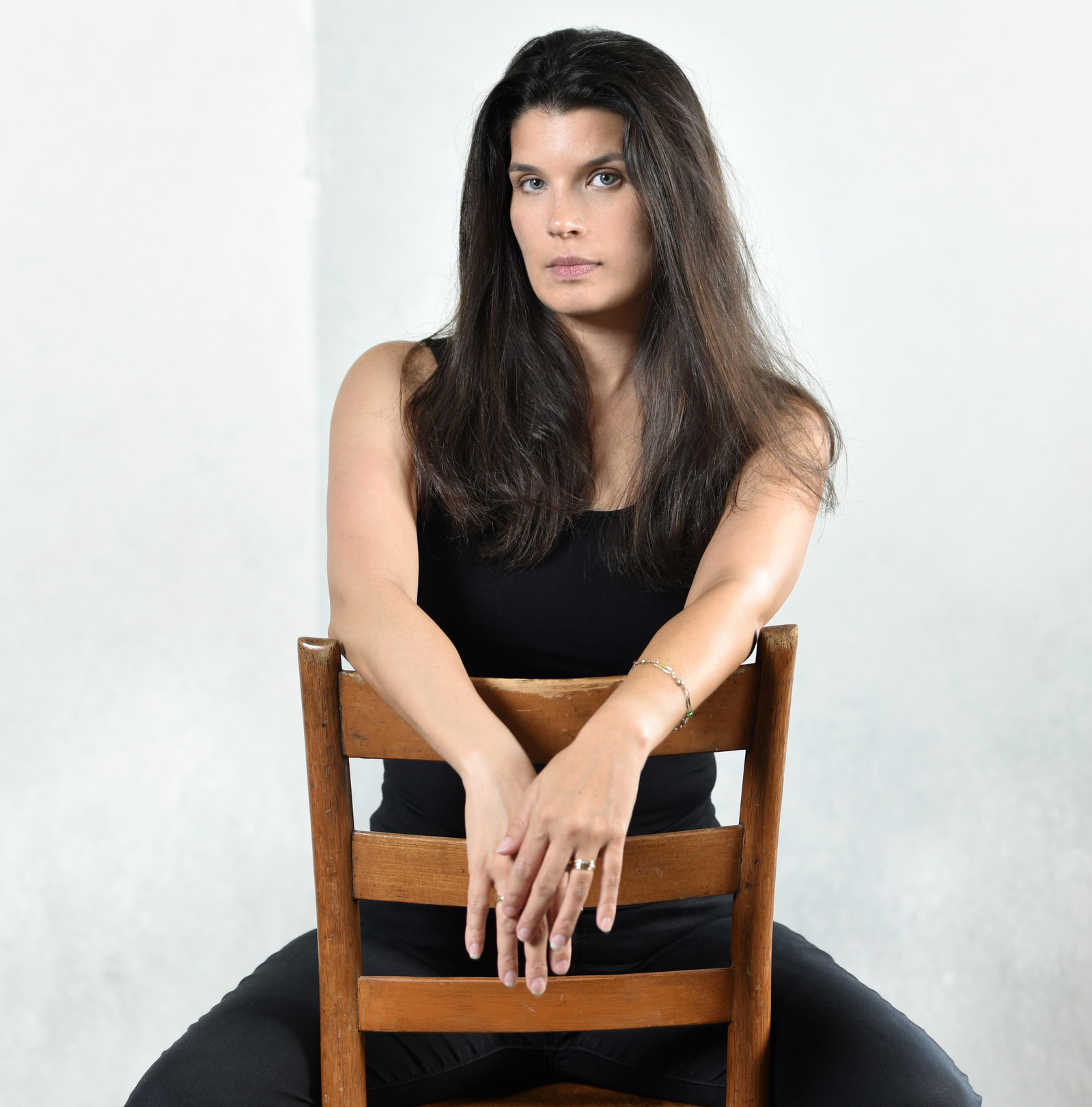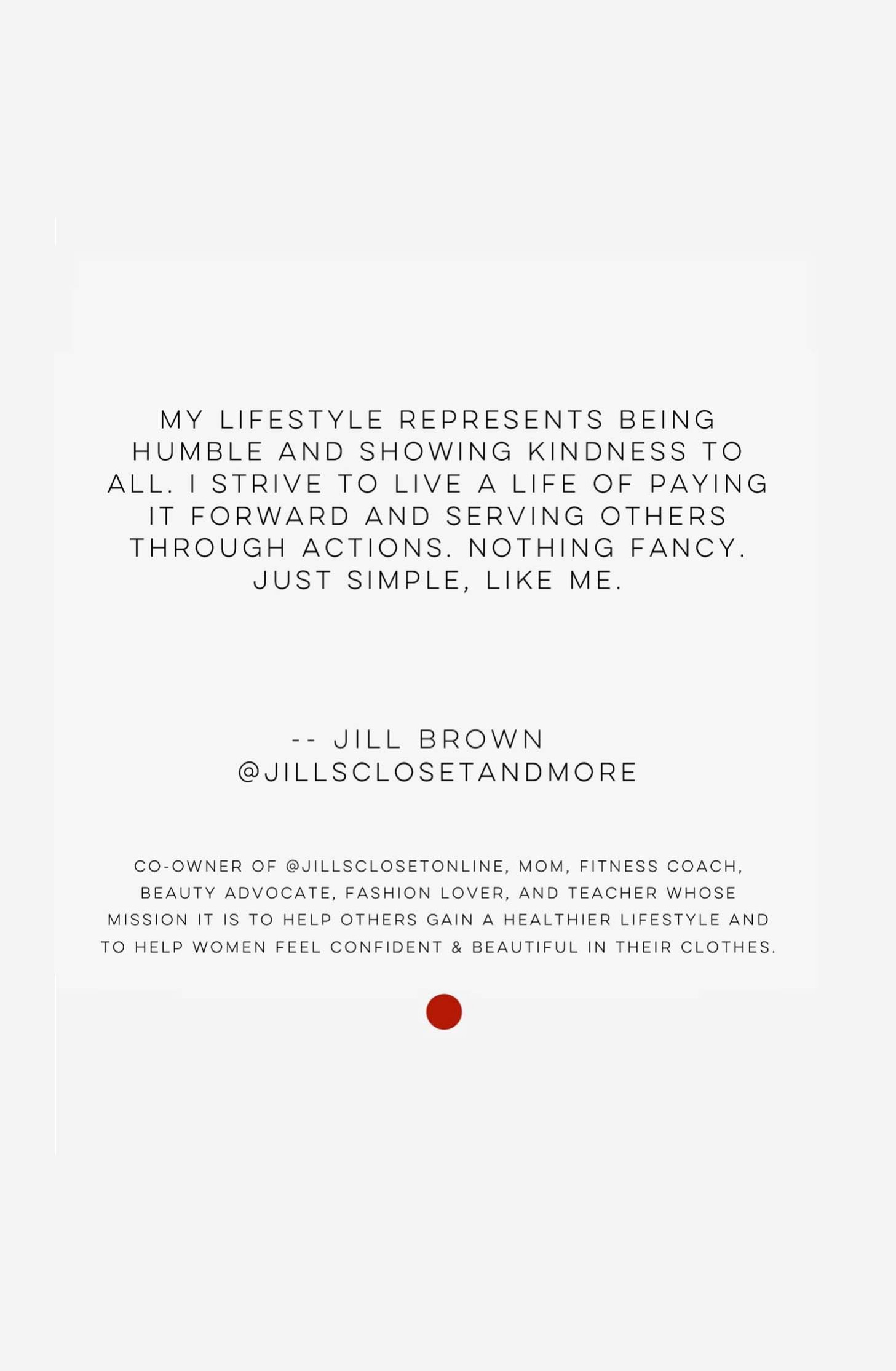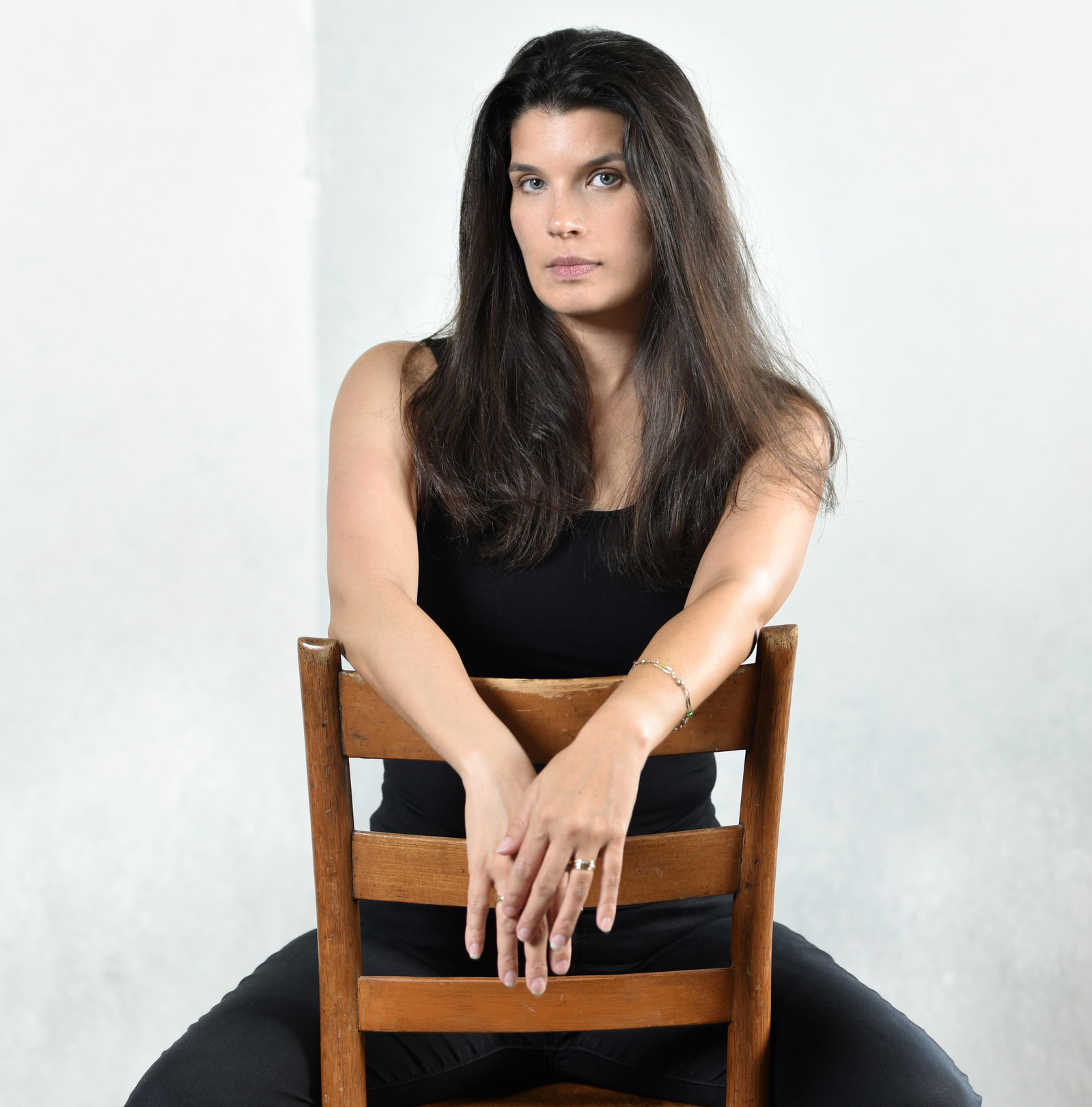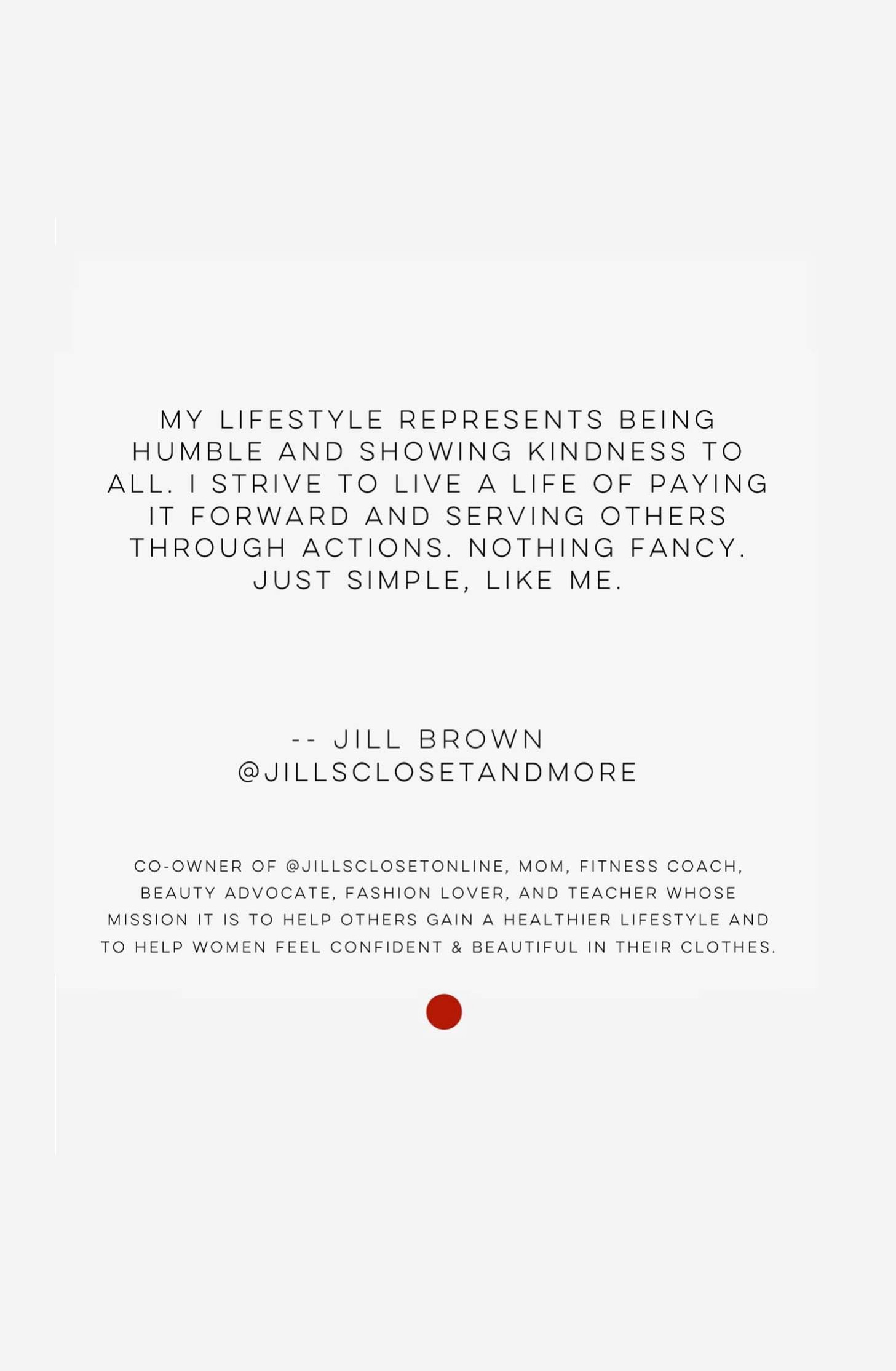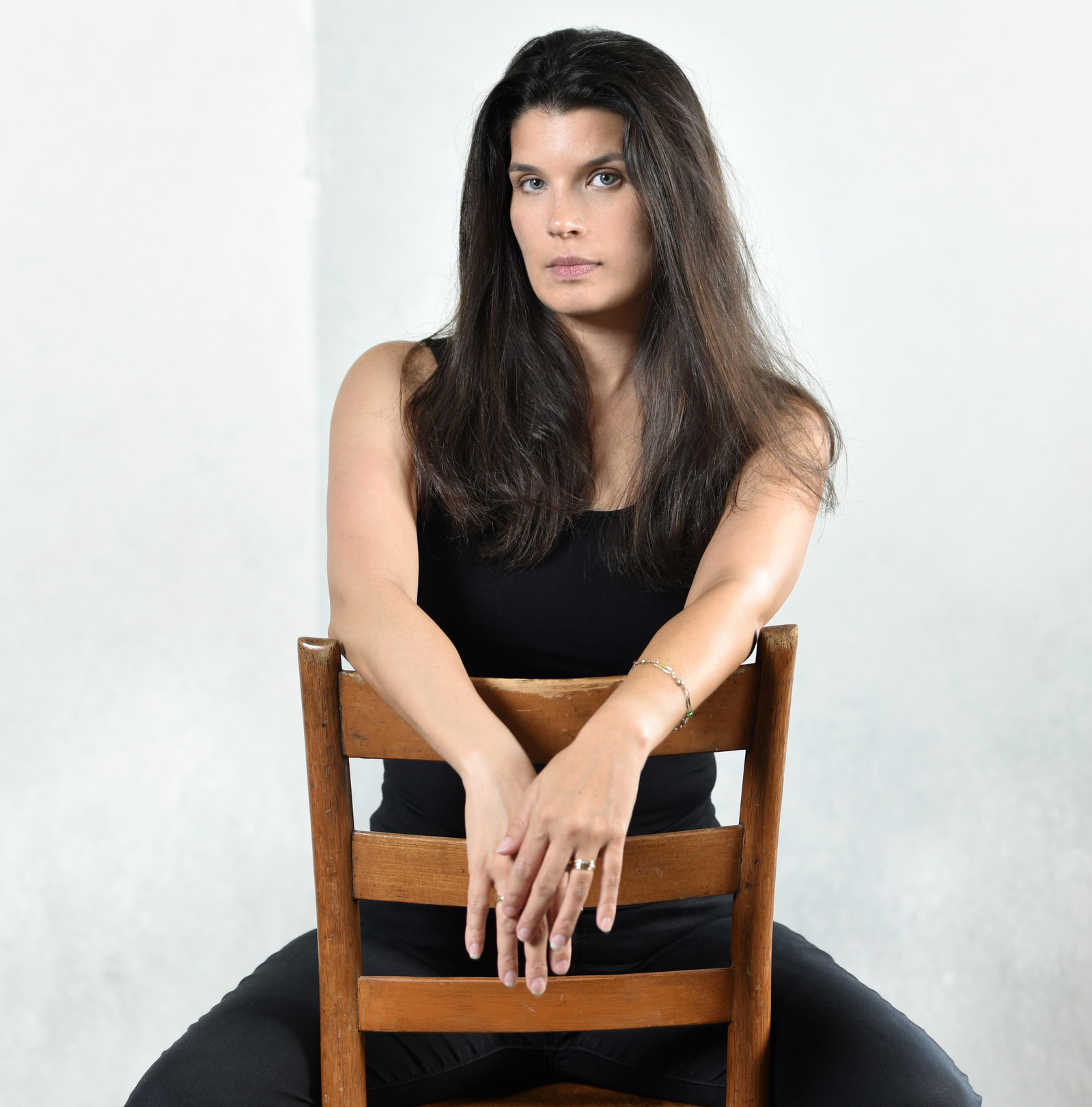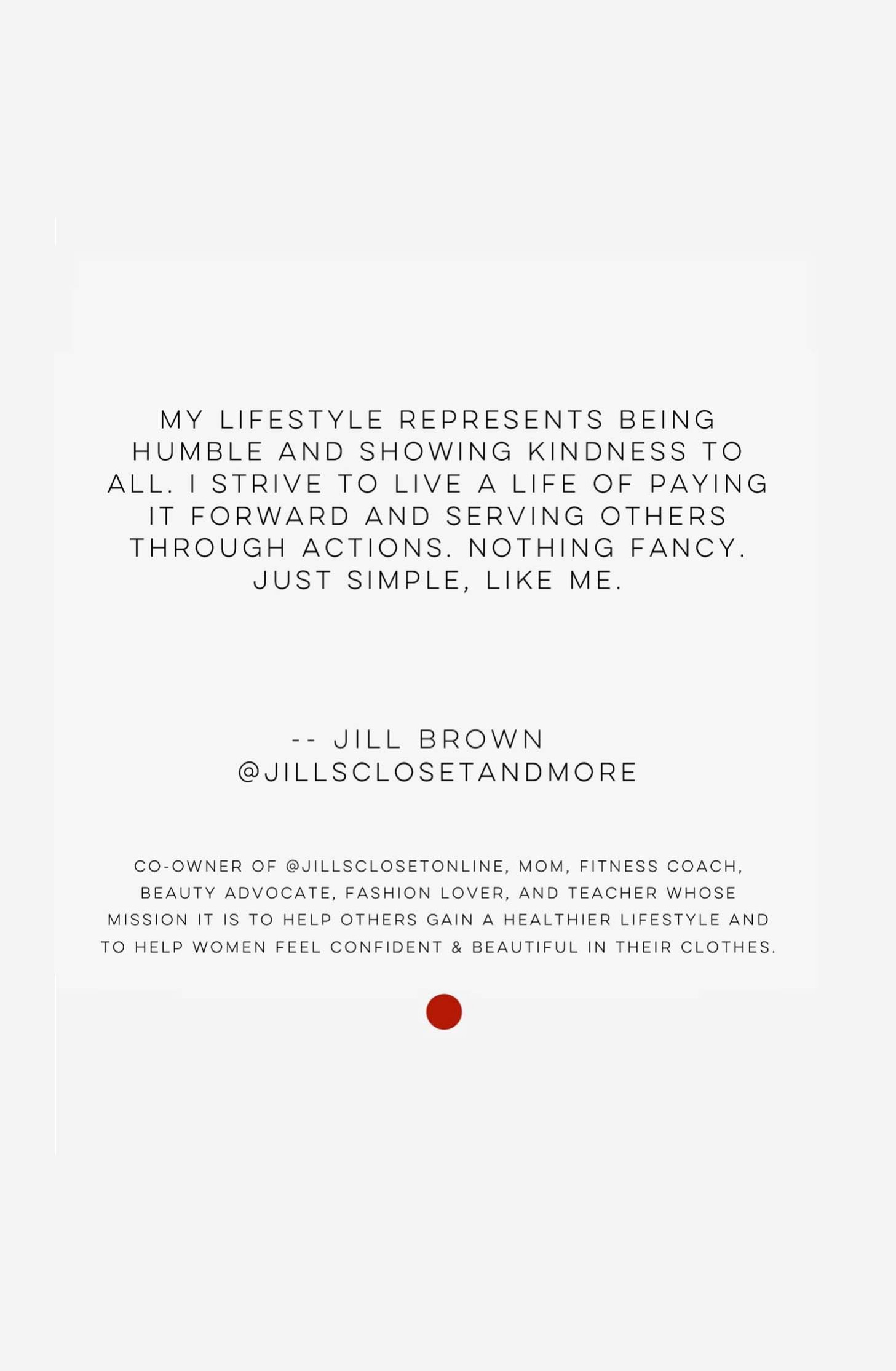 What JILL Represents...
"My lifestyle represents being humble and showing kindness to all. I strive to live a life of paying it forward and serving others through actions. Nothing fancy. Just simple, like me." - J.B.
What JILL Does Alongside Modelling
Jill is Co-owner of @jillsclosetonline. She is a Mom, Fitness Coach, Beauty Advocate, Novelmodels Elite alumna, Fashion Lover, and Teacher whose mission it is to help others gain a healthier lifestyle, and to help women feel confident and beautiful in their clothes.
"NOVELMODELS ARE THE FUTURE. THE FUTURE IS NOW."