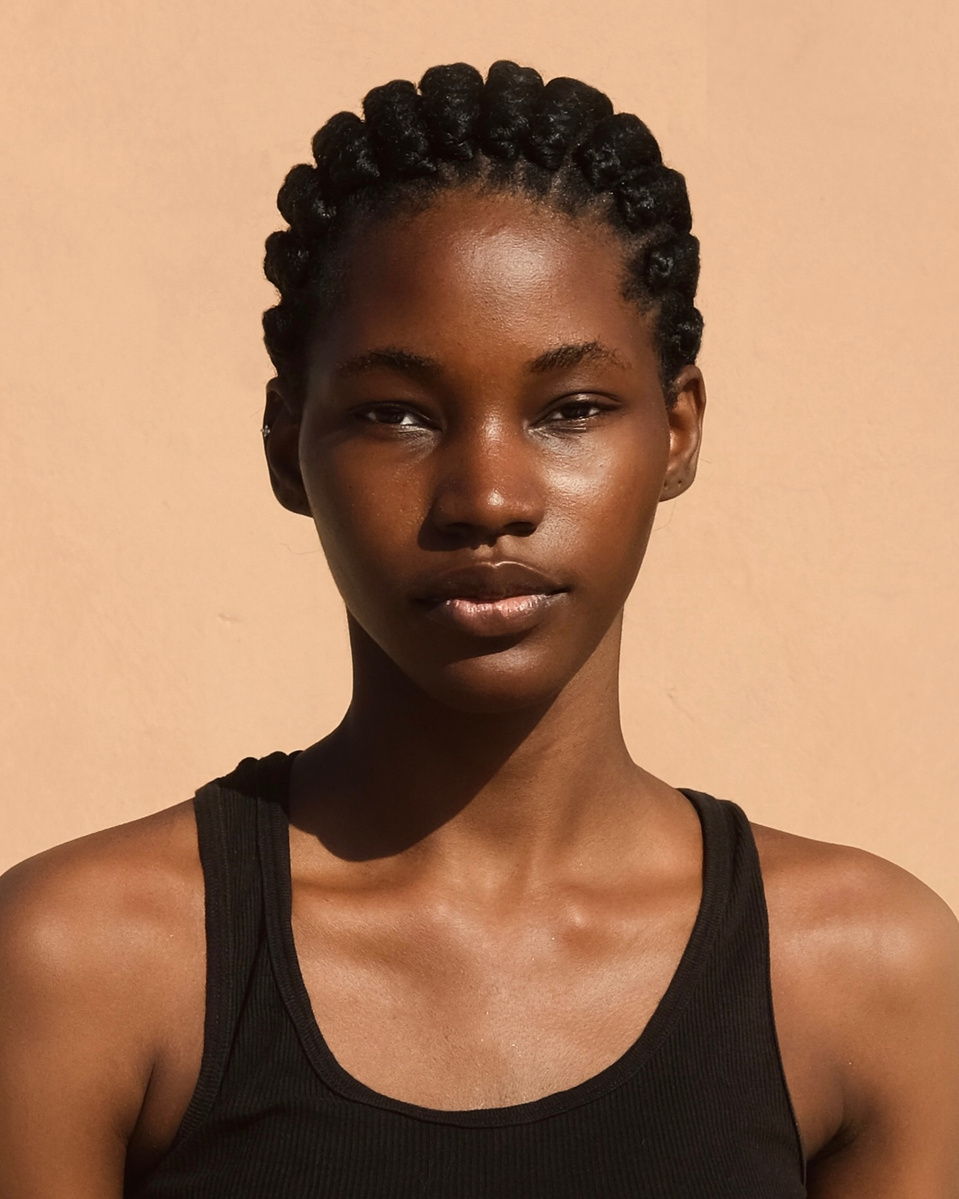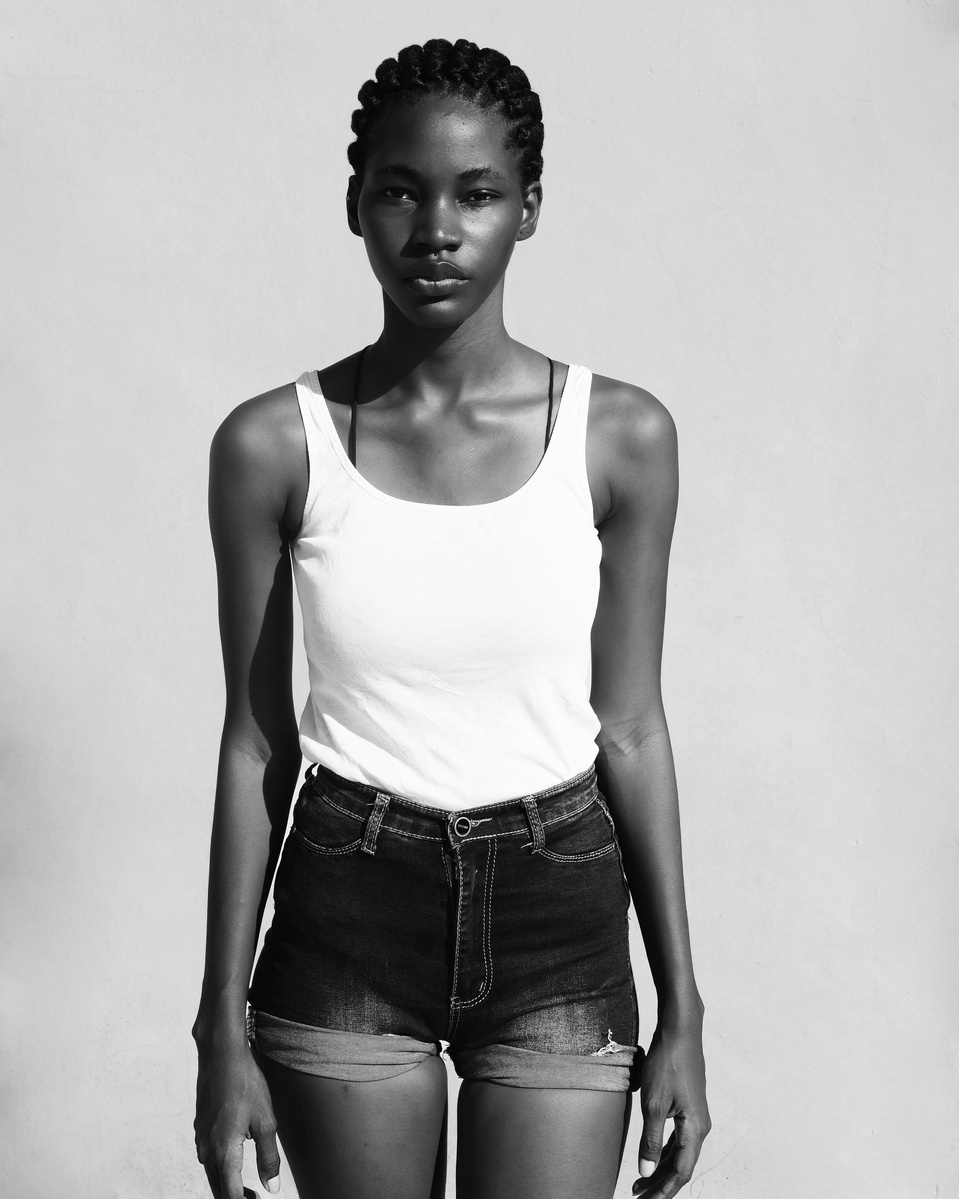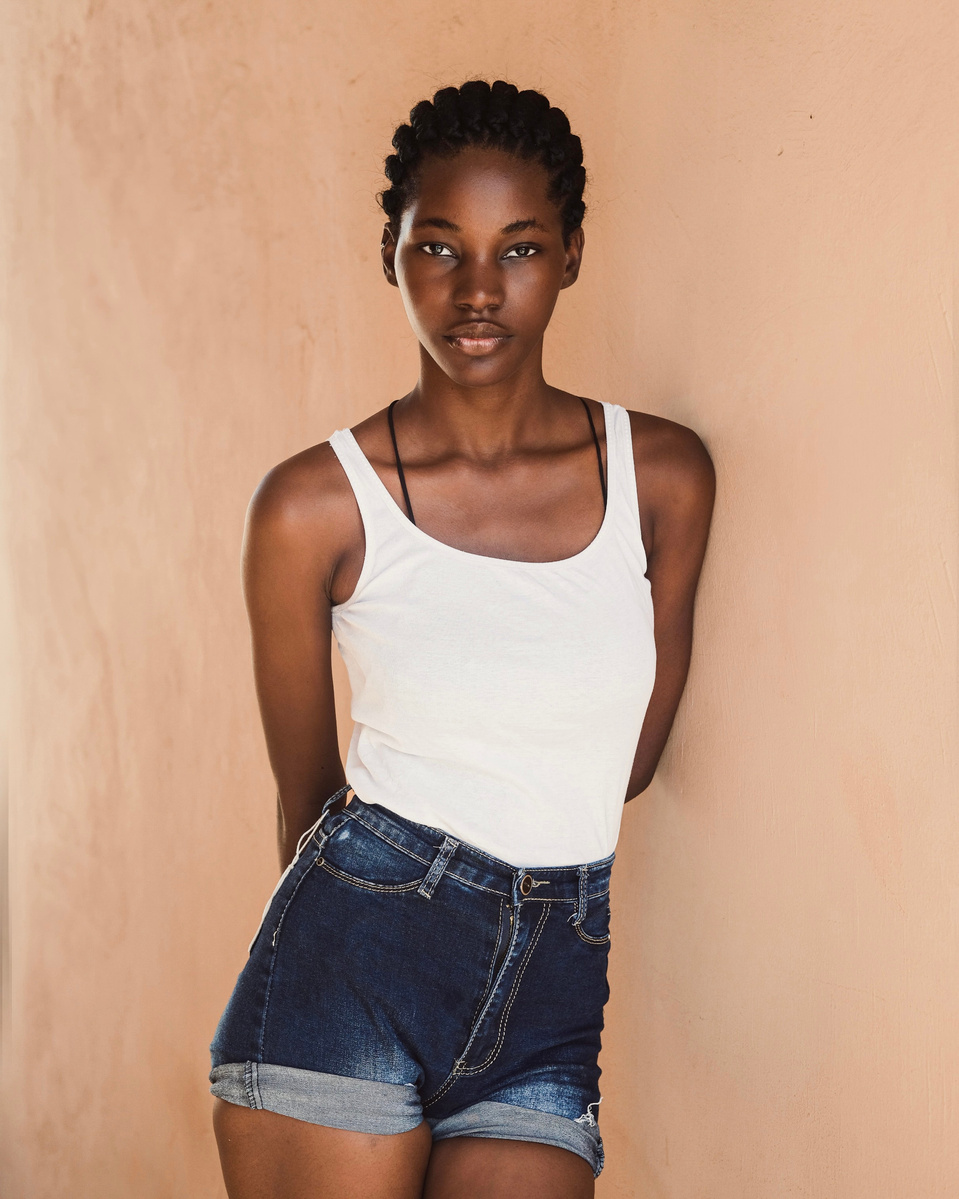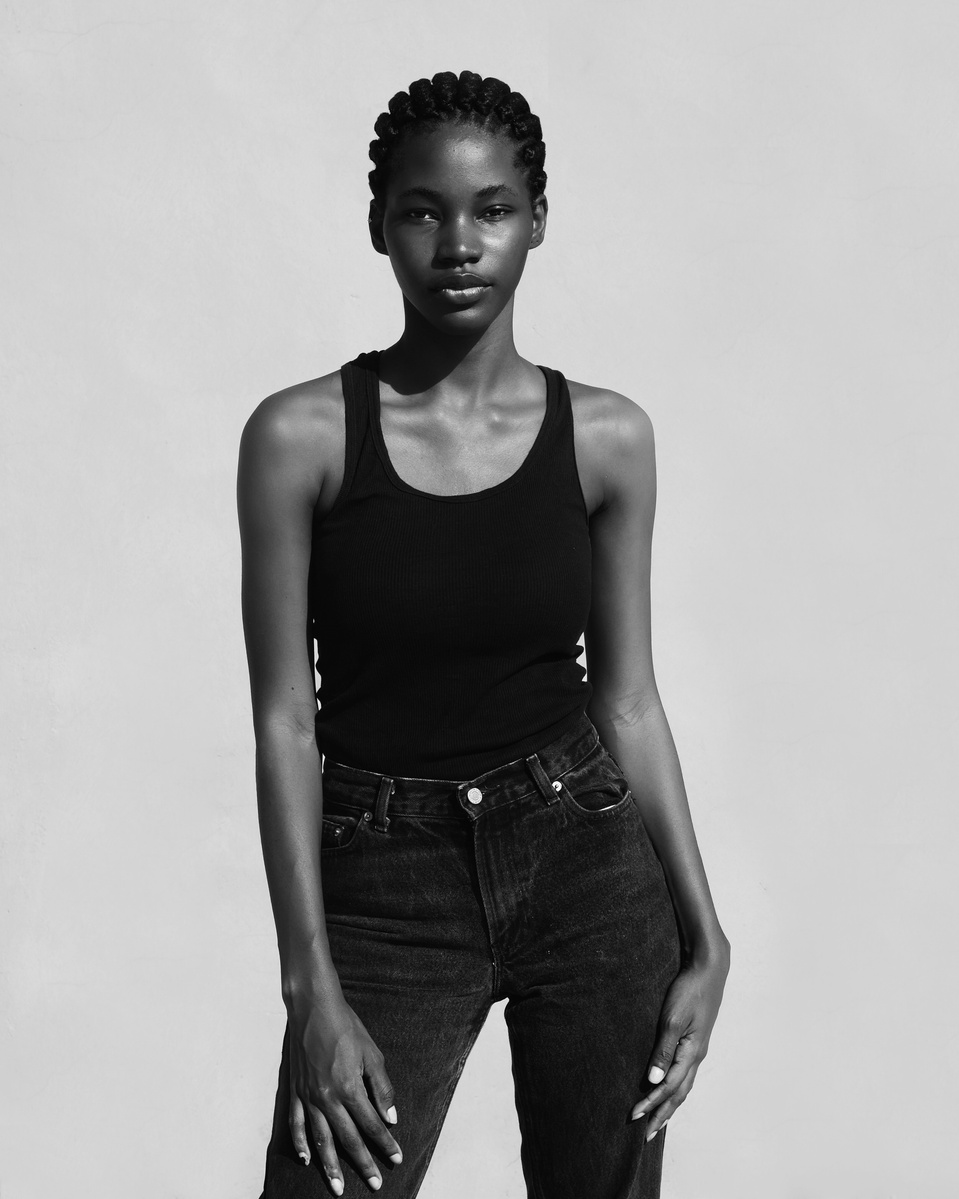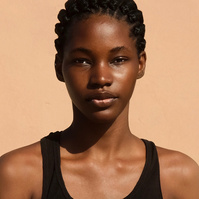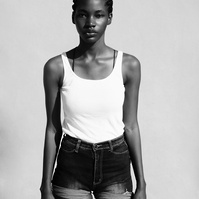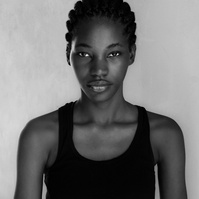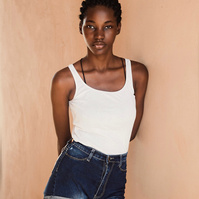 BOOKINGS

For HAEVEN's day rates, bookings, enquires (or to leave a comment), please fill out the form to the right.
For bookings, email bookings@novelmodels.com with the name HAEVEN in the subject line OR visit: BOOK HAEVEN
Thank you!
HAVE QUESTIONS?
I am represented by the HOUSE.
Based in Accra, Ghana
Please direct all inquiries through the contact form above.