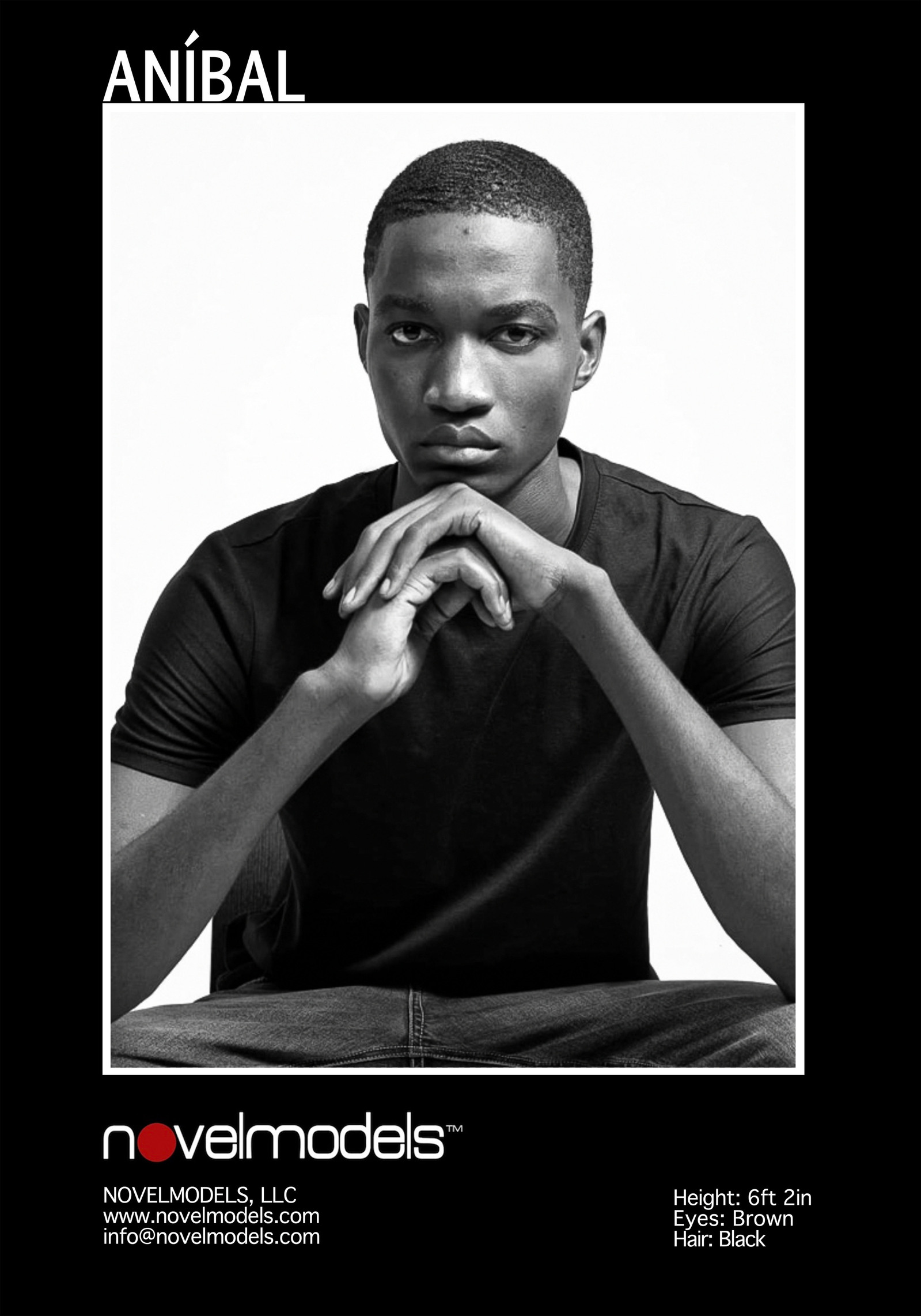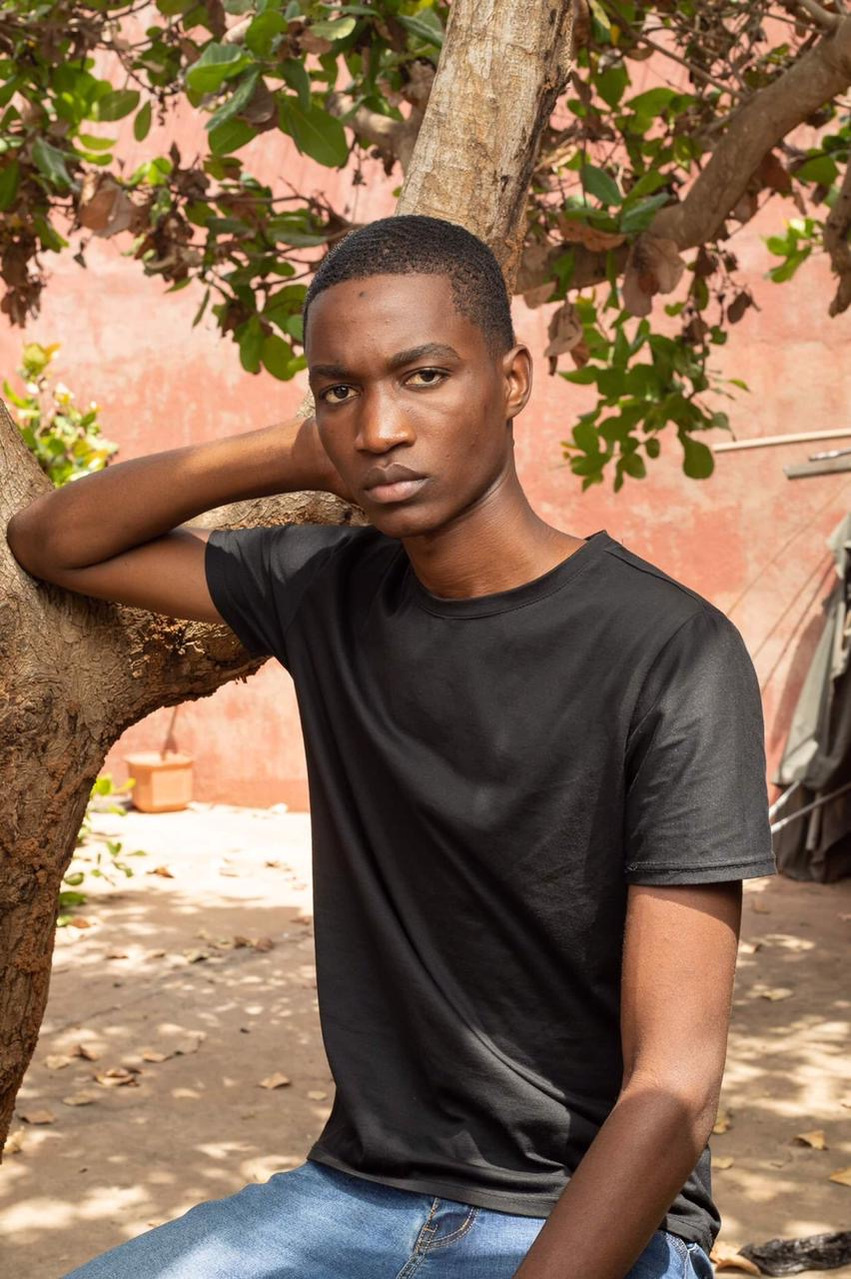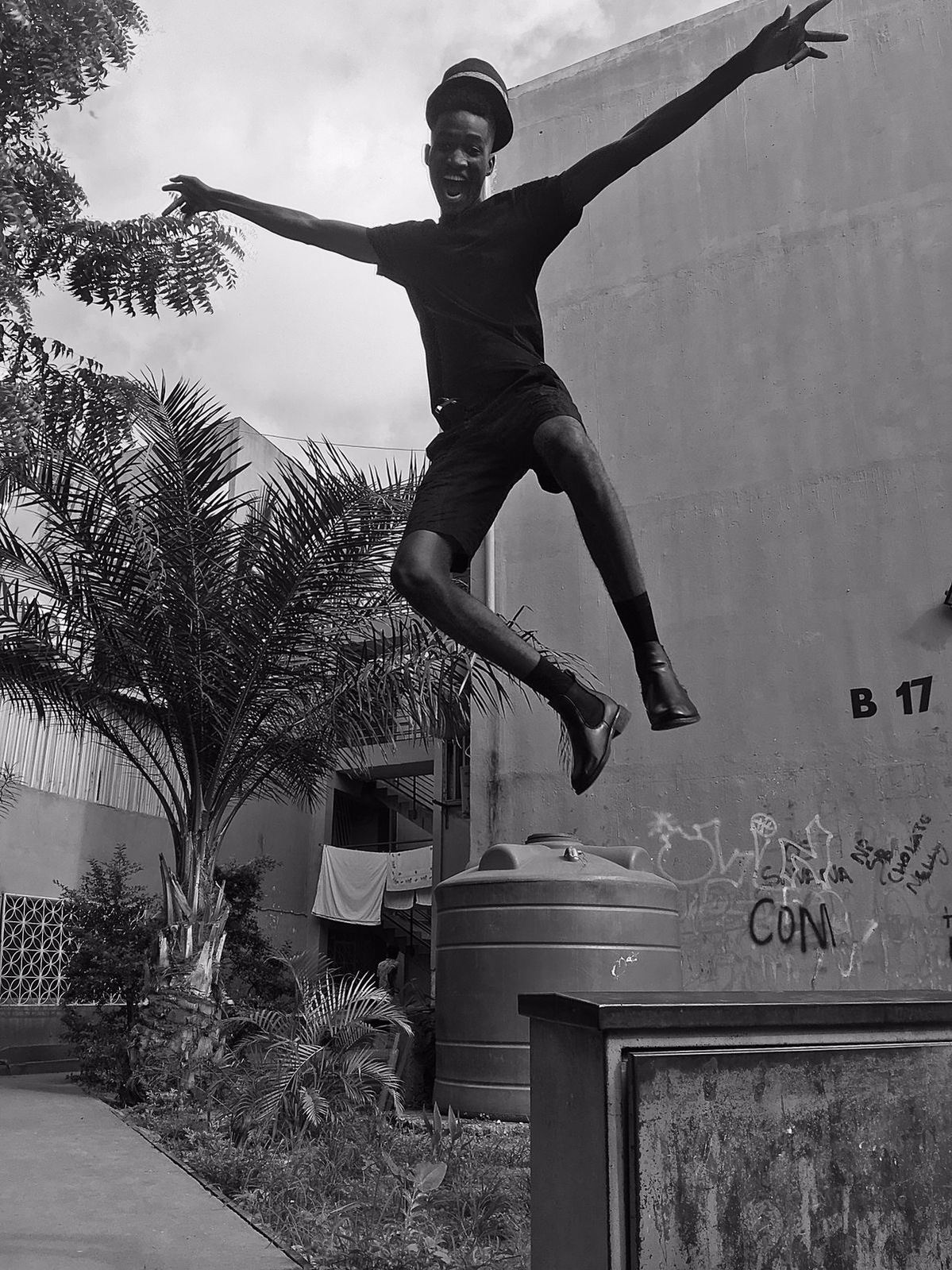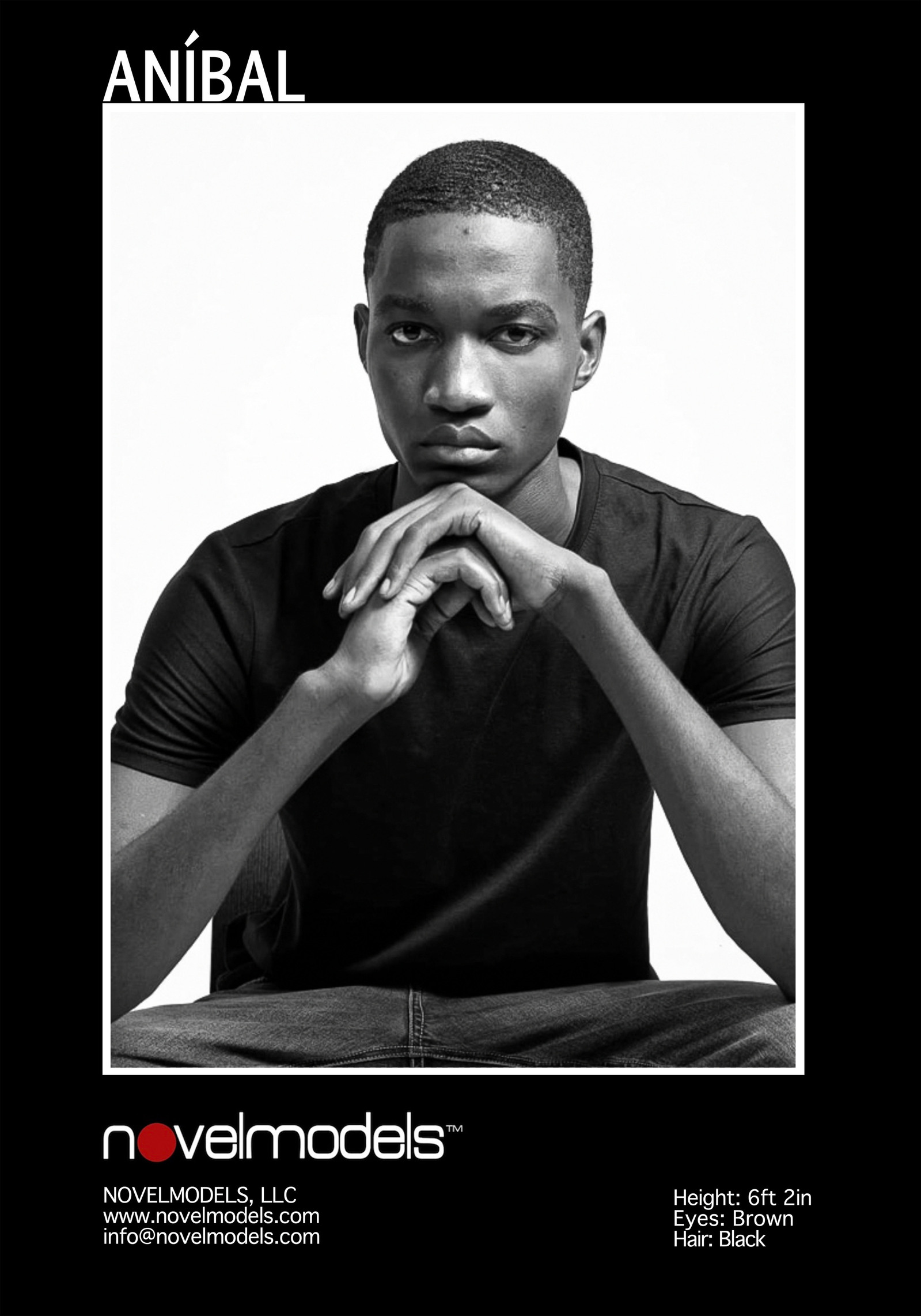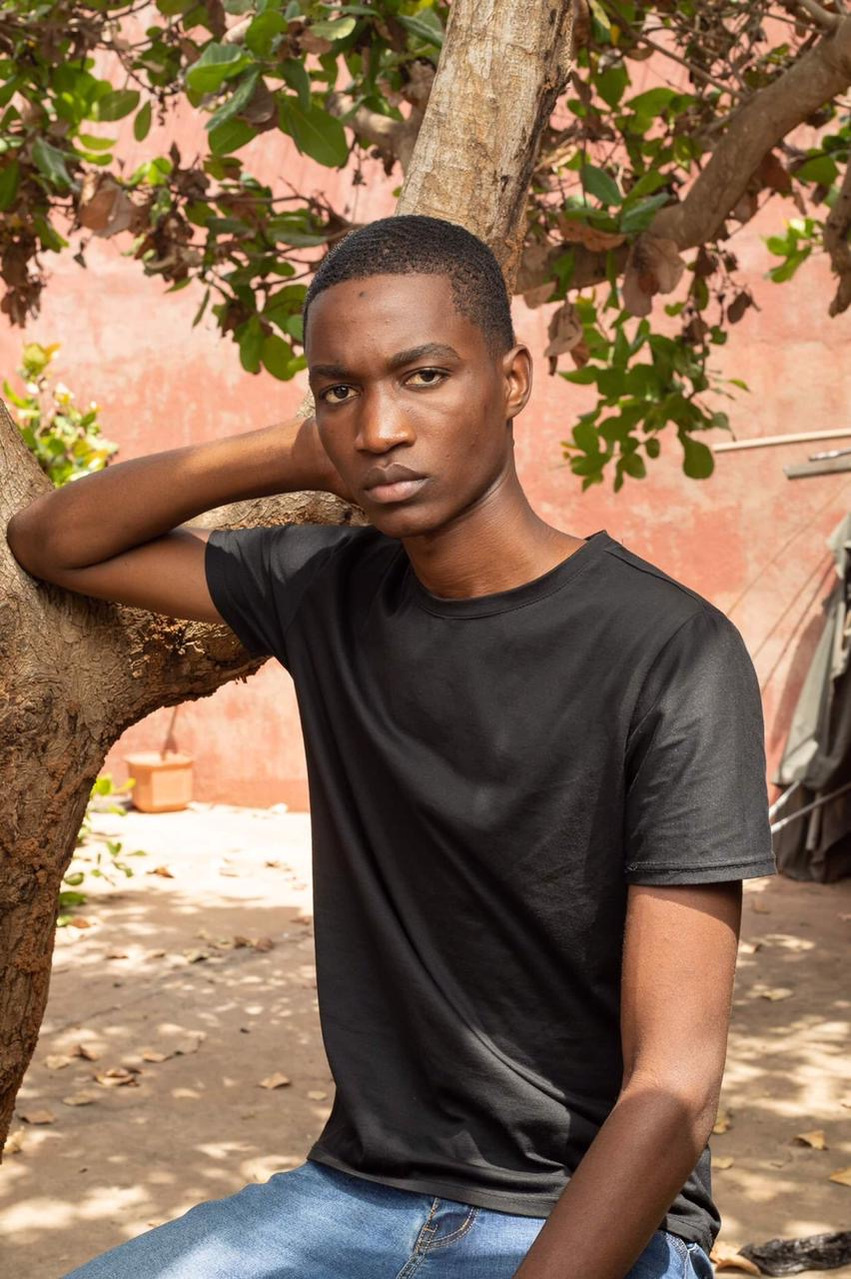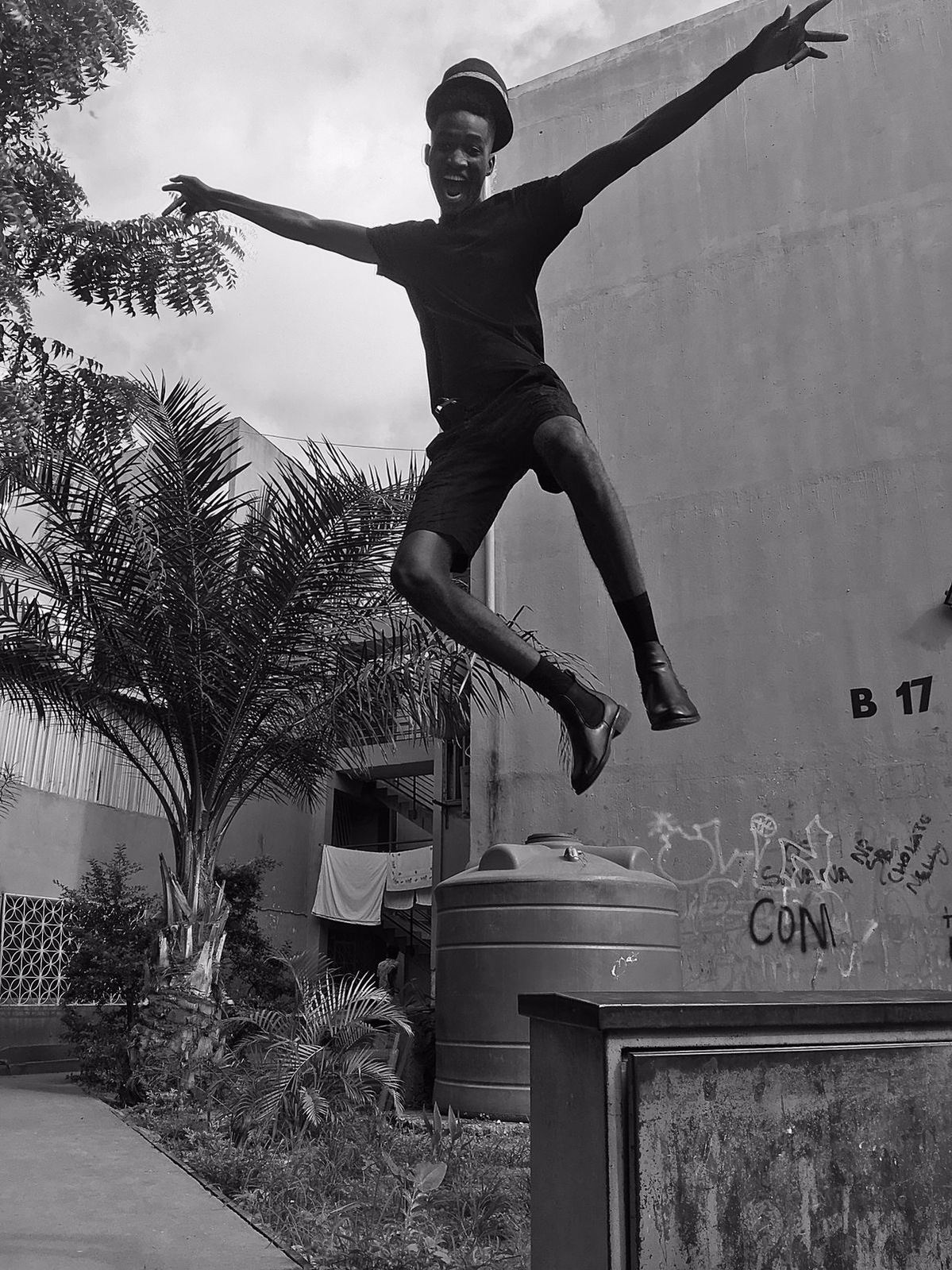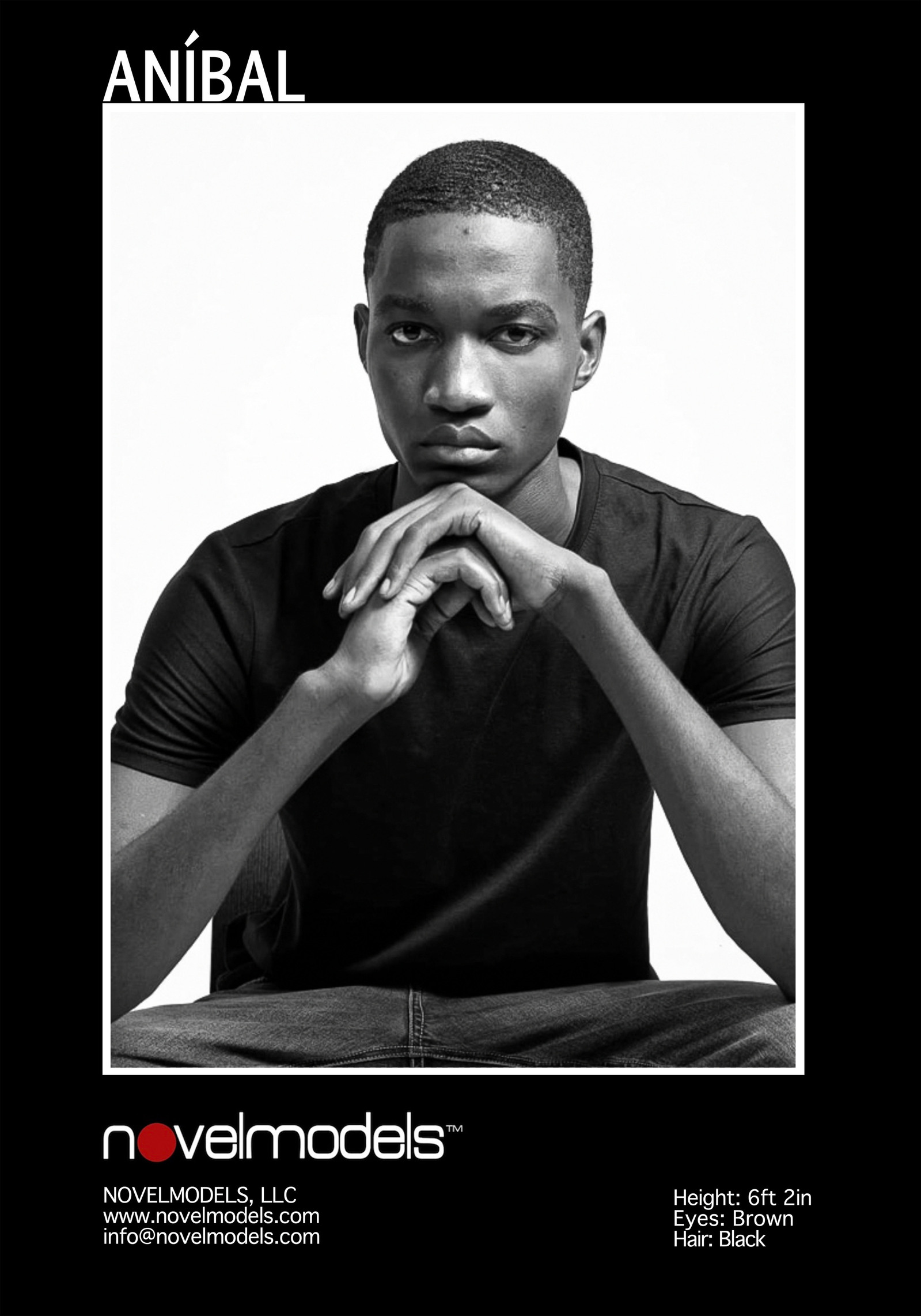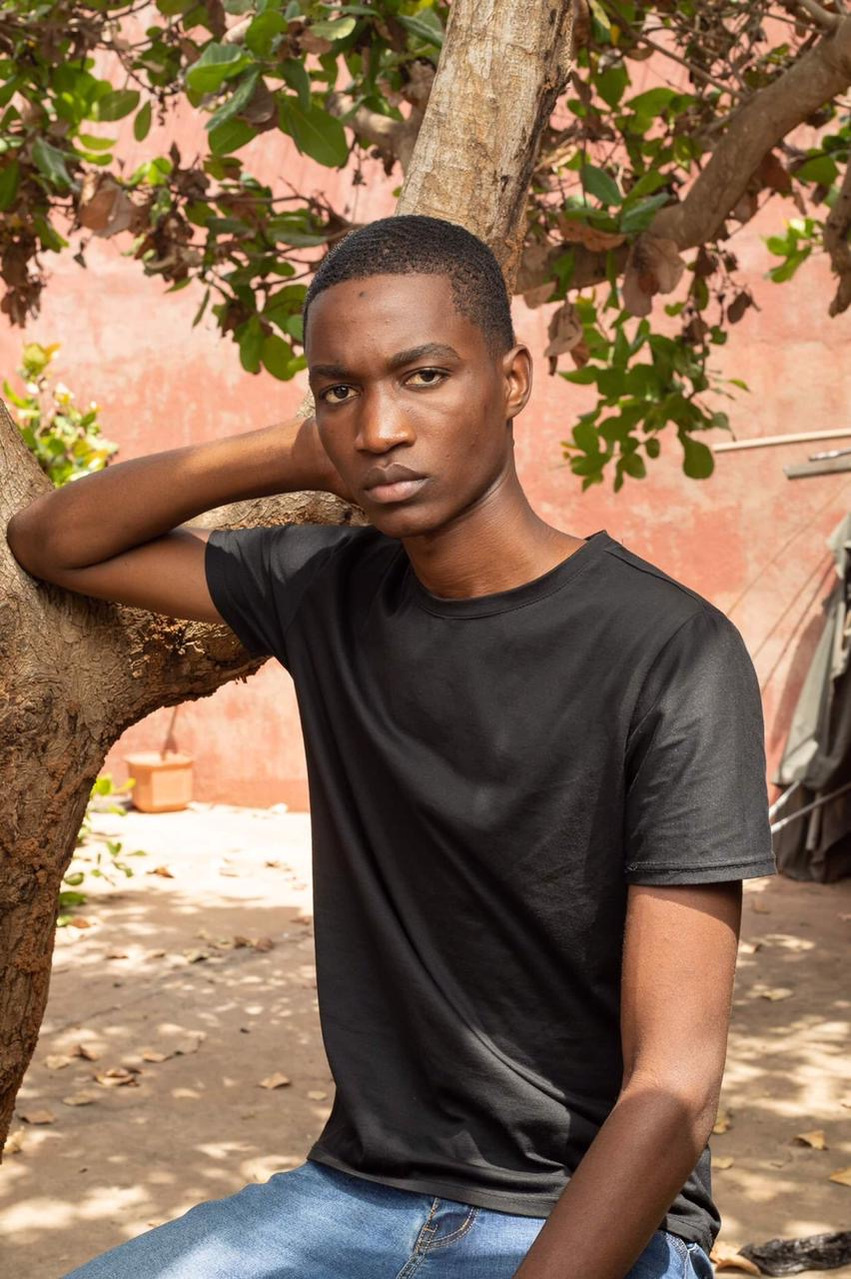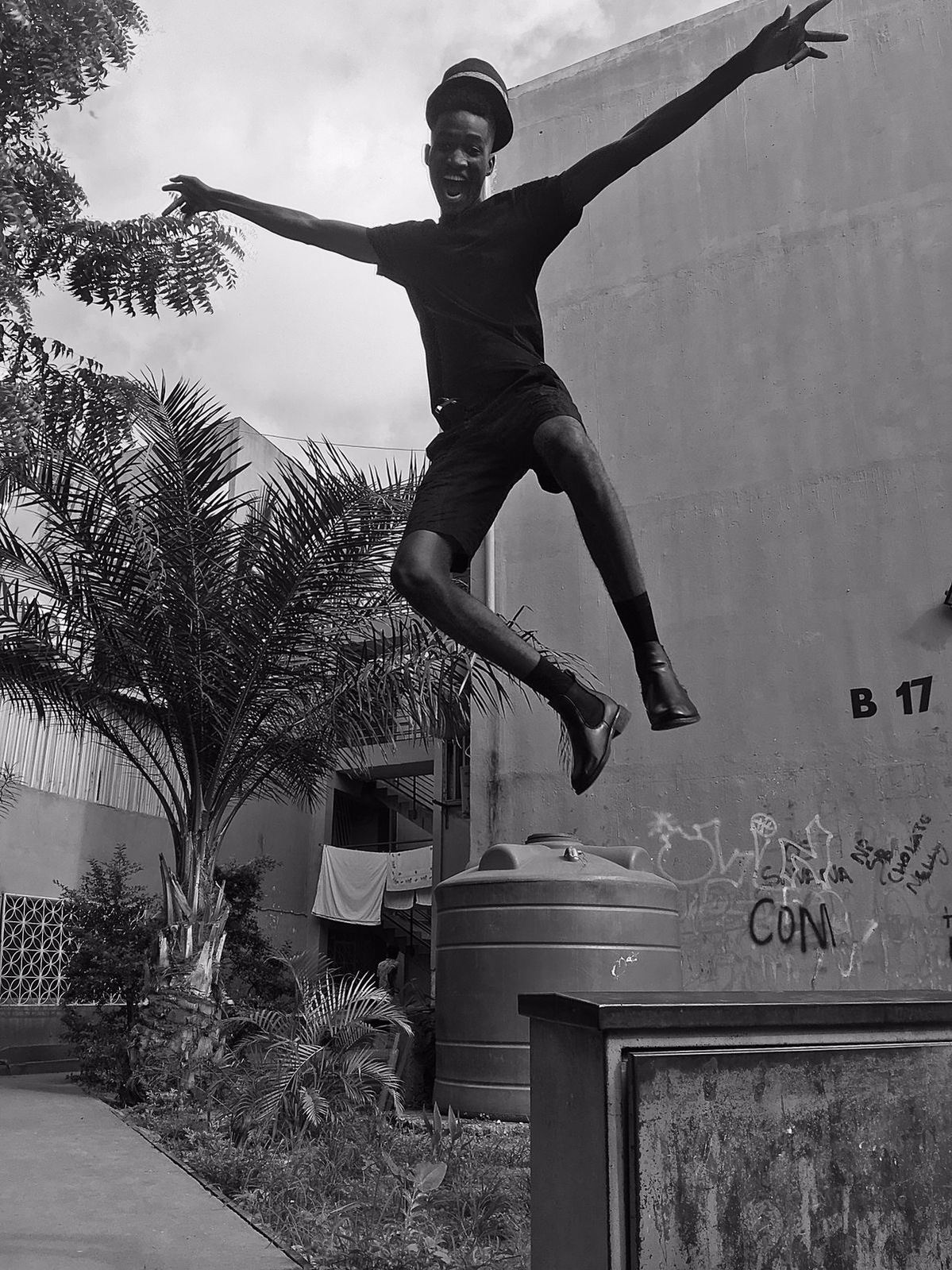 What ANÍBAL Represents...
"I represent change, suffering, courage, faith and struggle... I'm African." - A.C.
What ANÍBAL Does Alongside Modelling
Aníbal is working towards a career in banking while studying accounting and management. He loves to dance the night away, keep a fresh haircut and is practically a pro at basketball, so look out.
"NOVELMODELS ARE THE FUTURE. THE FUTURE IS NOW."