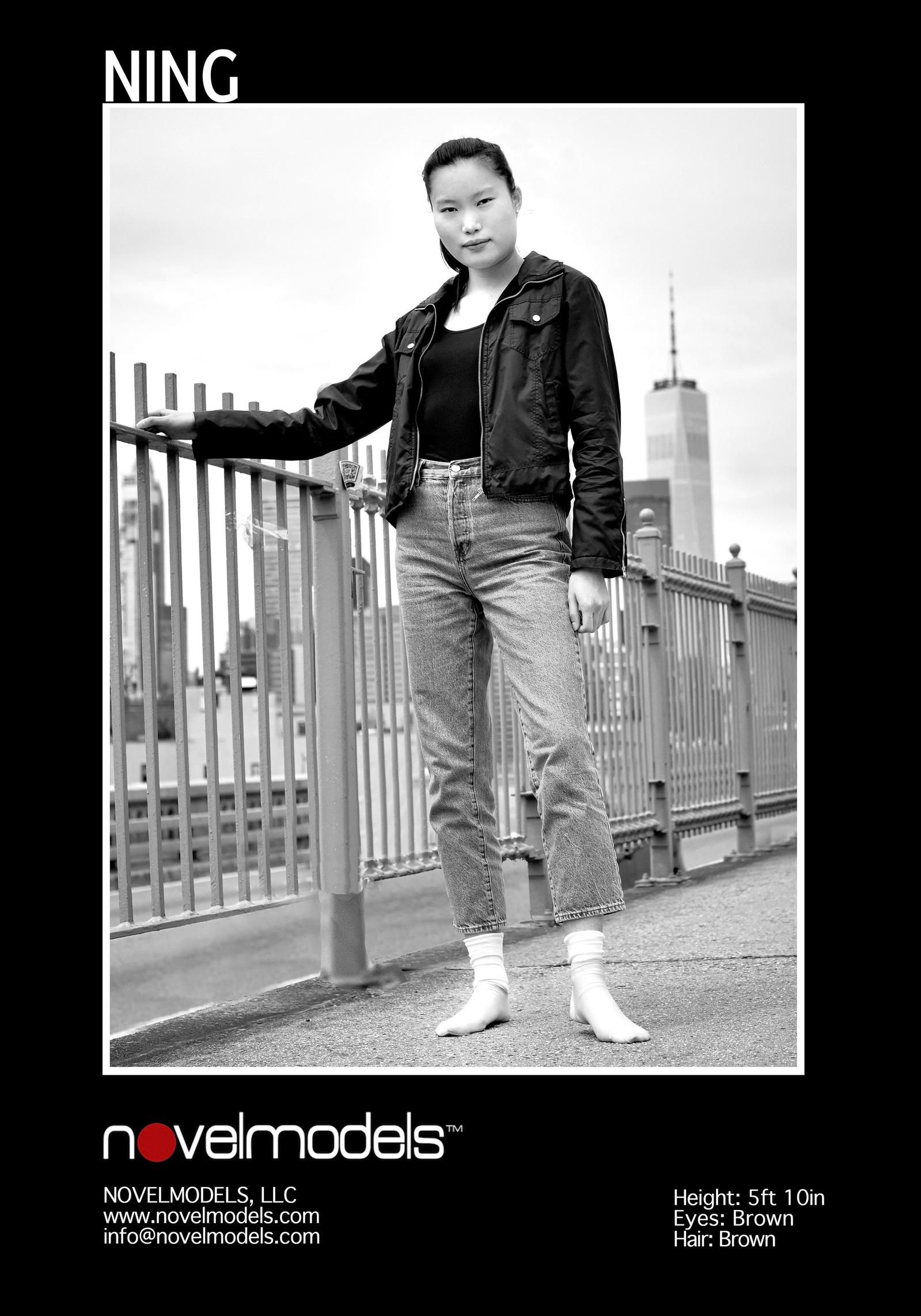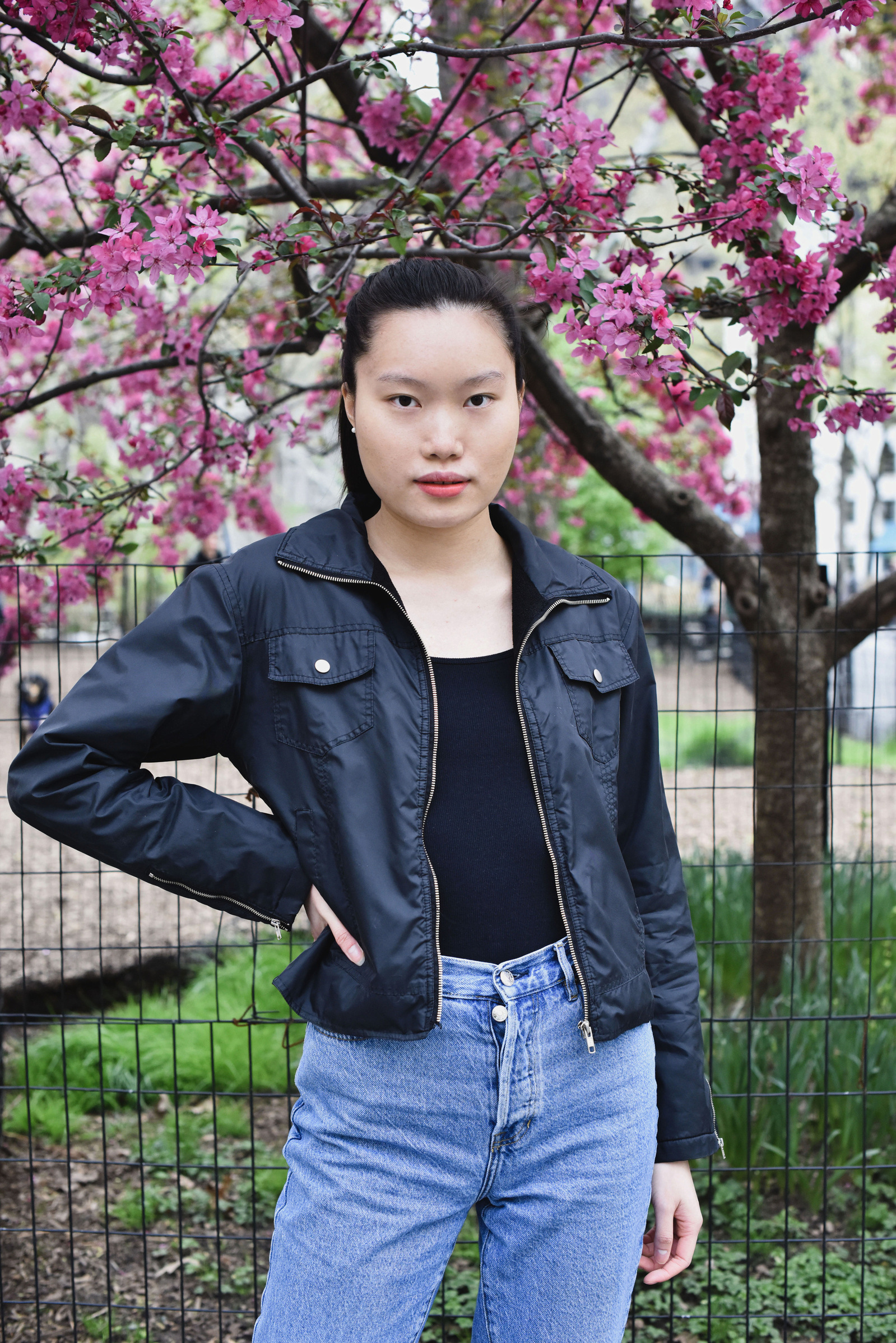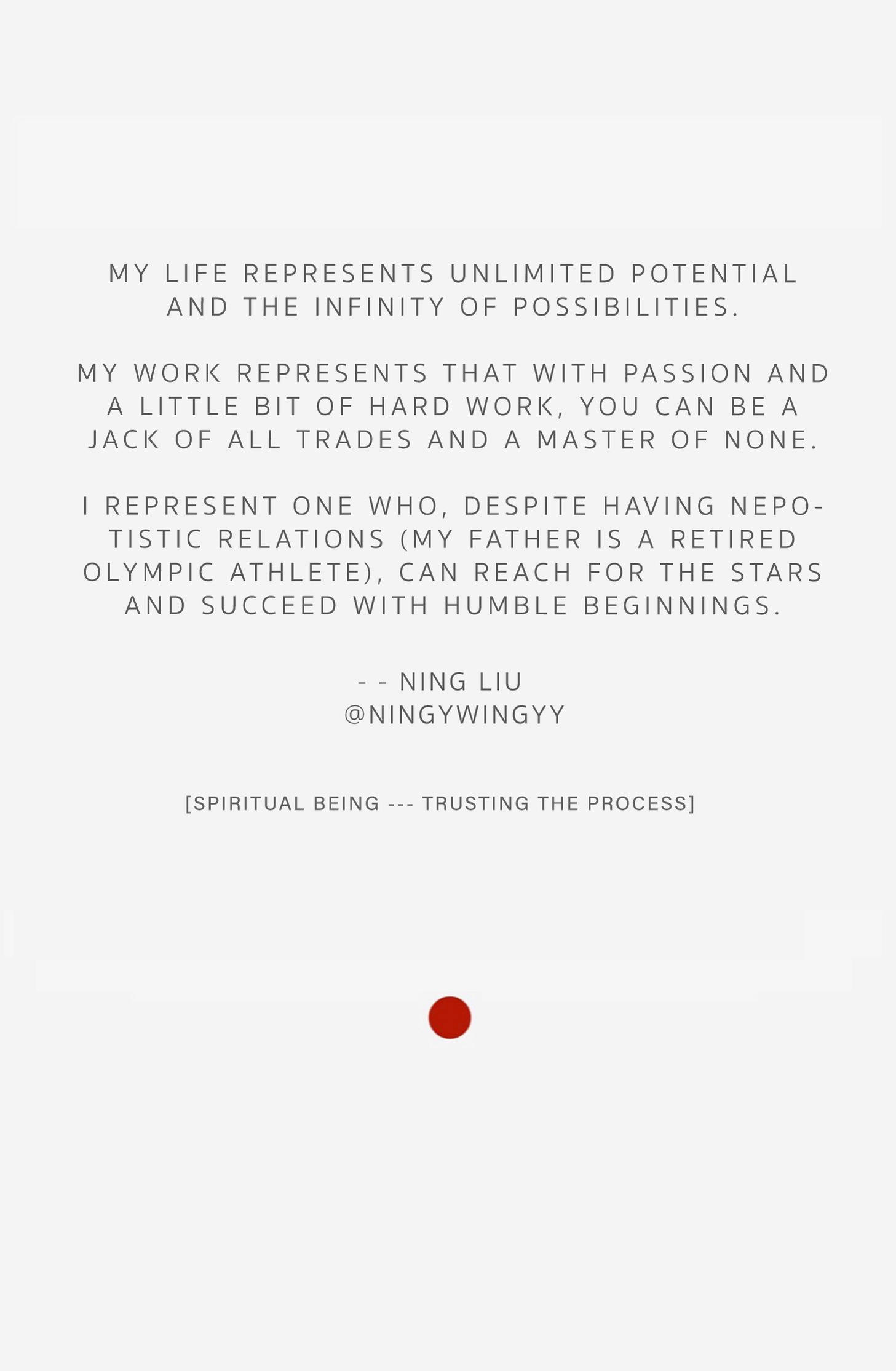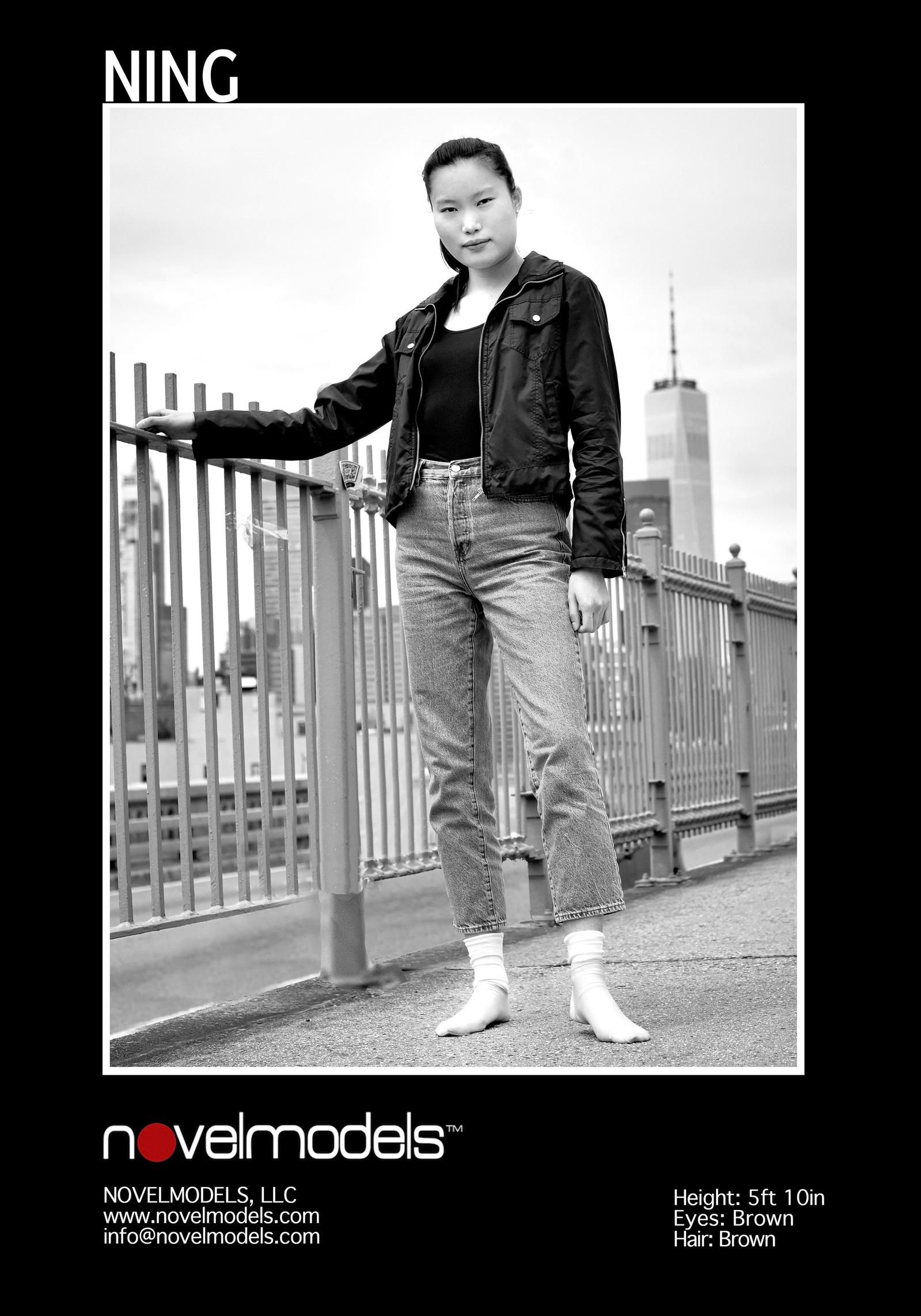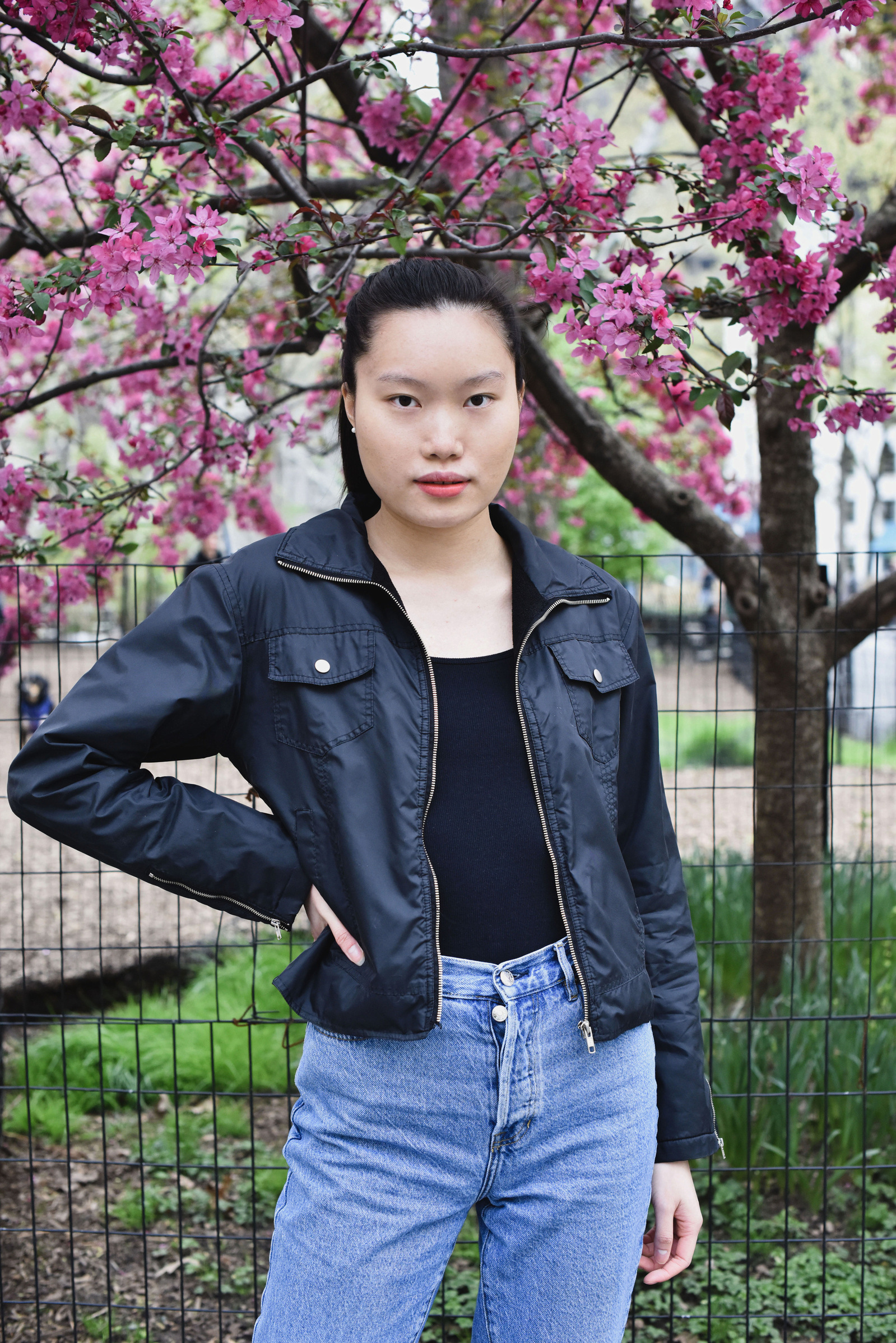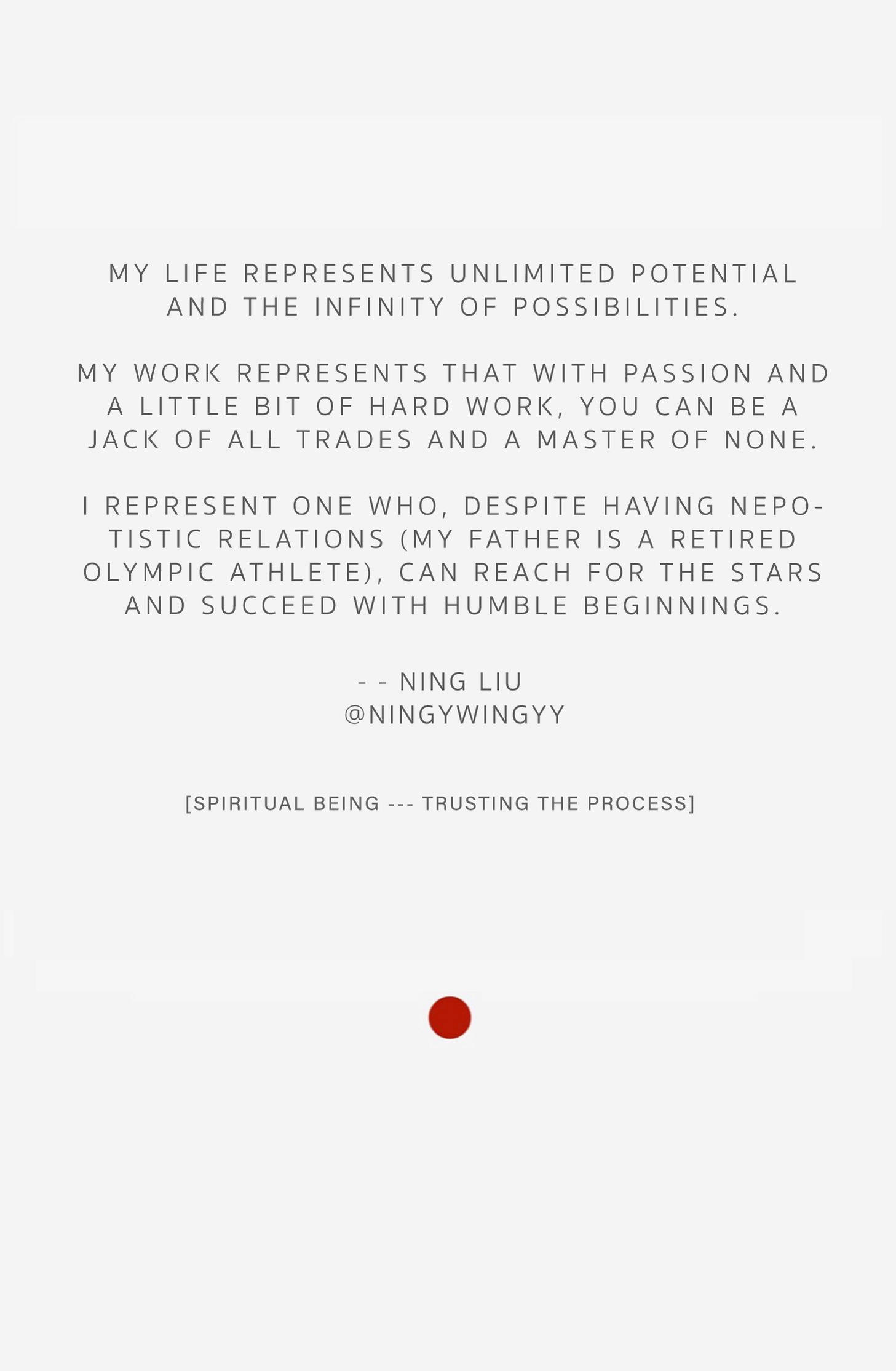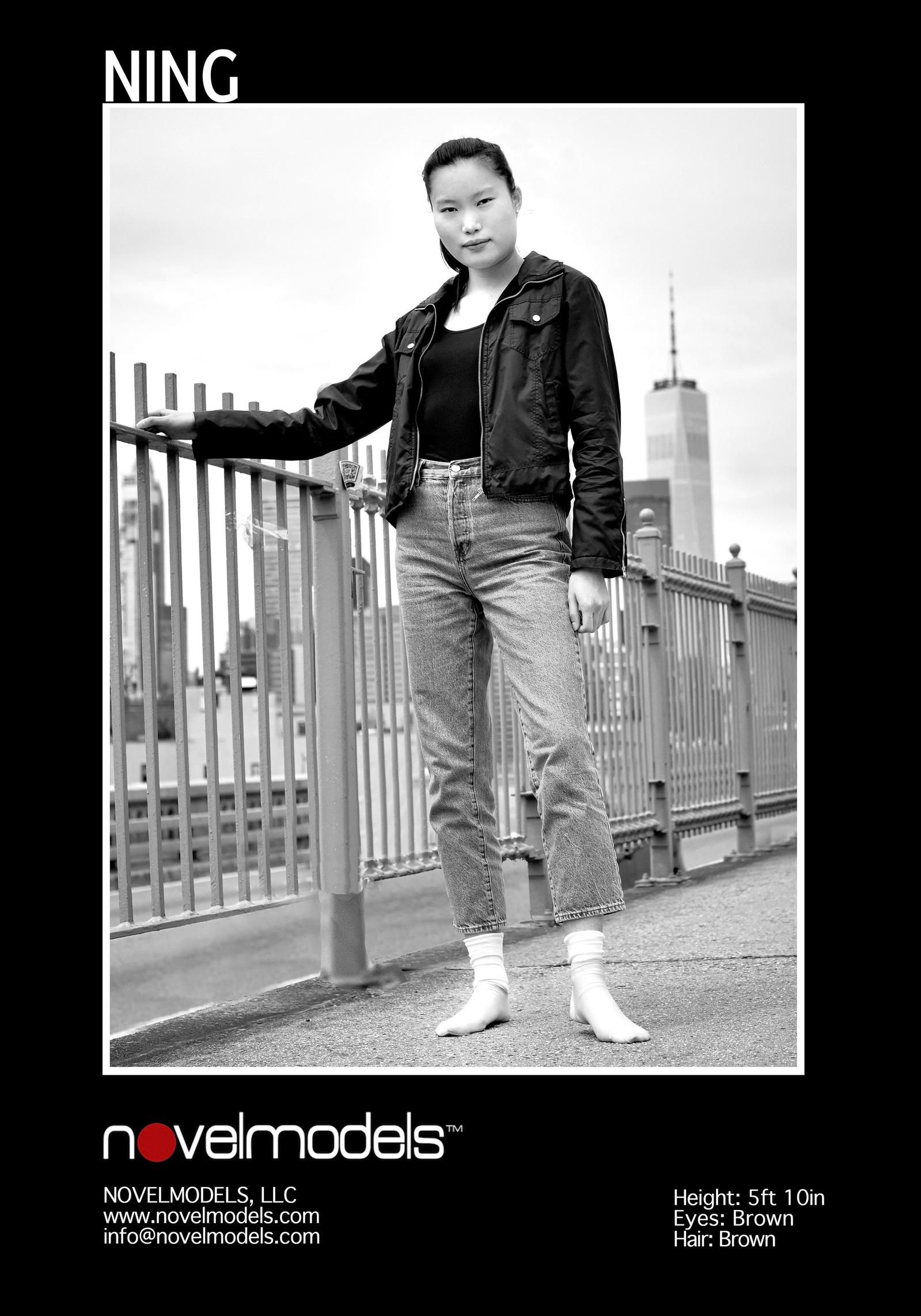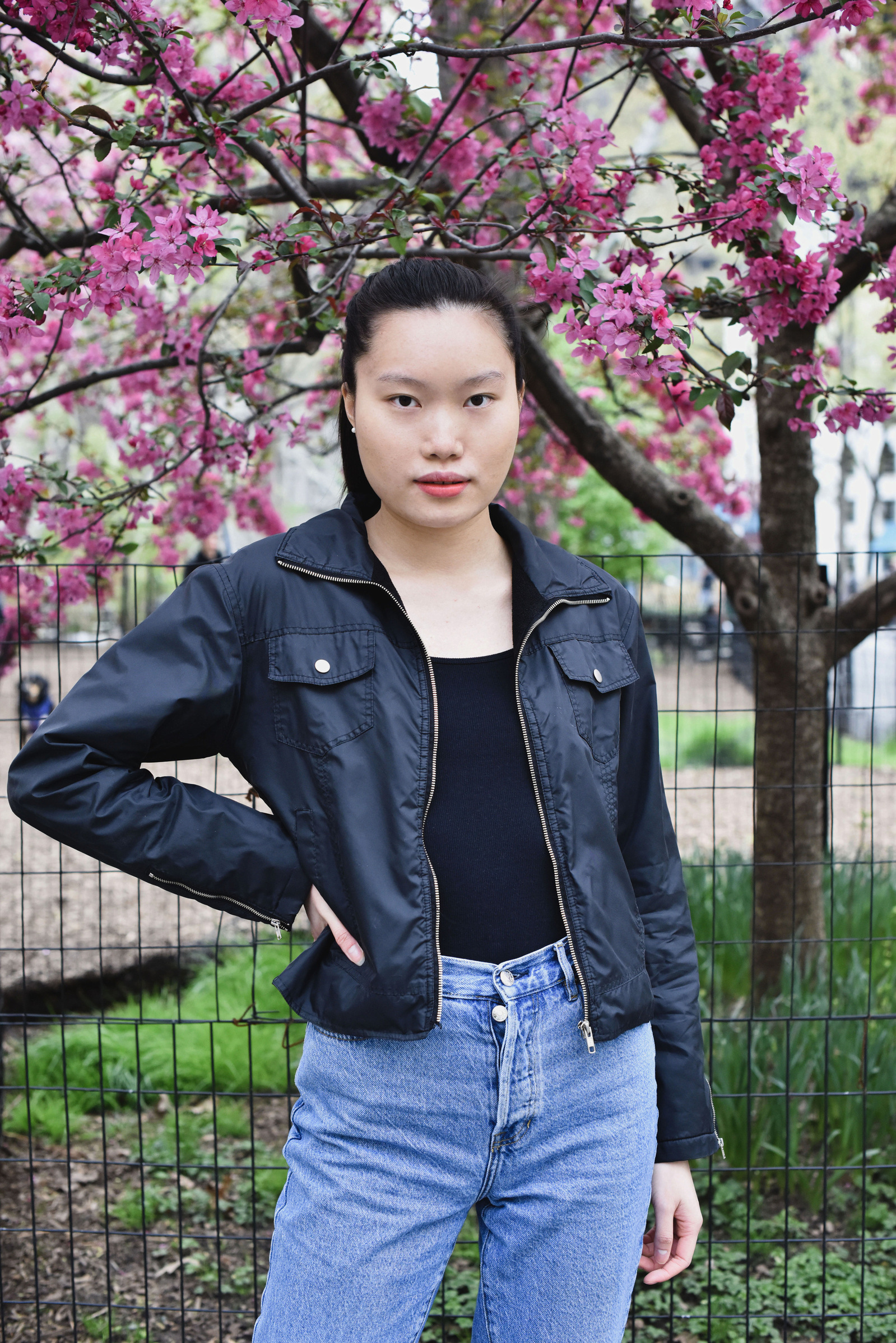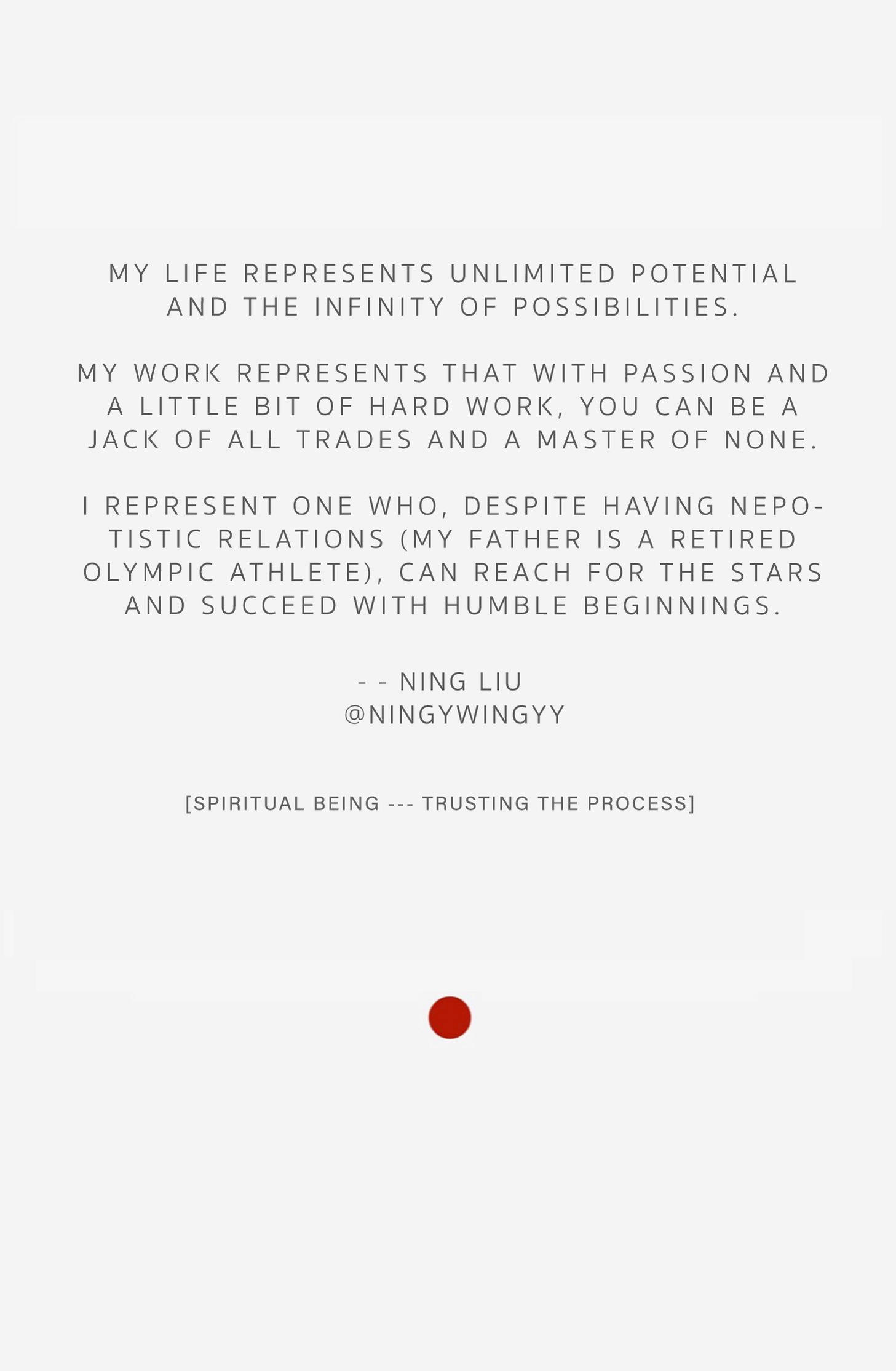 What NING Represents...
"My life represents unlimited potential and the infinity of possibilities.
My work represents that with passion and a little bit of hard work, you can be a jack of all trades and a master to none.
I represent one who, despite having nepotistic relations (my father is a retired olympic athlete), can reach for the stars and succeed with humble beginnings." - N.L.
What NING Does Alongside Modelling
Ning lives in NYC, has an incredible love for dancing and creates art through portraits.
"NOVELMODELS ARE THE FUTURE. THE FUTURE IS NOW."