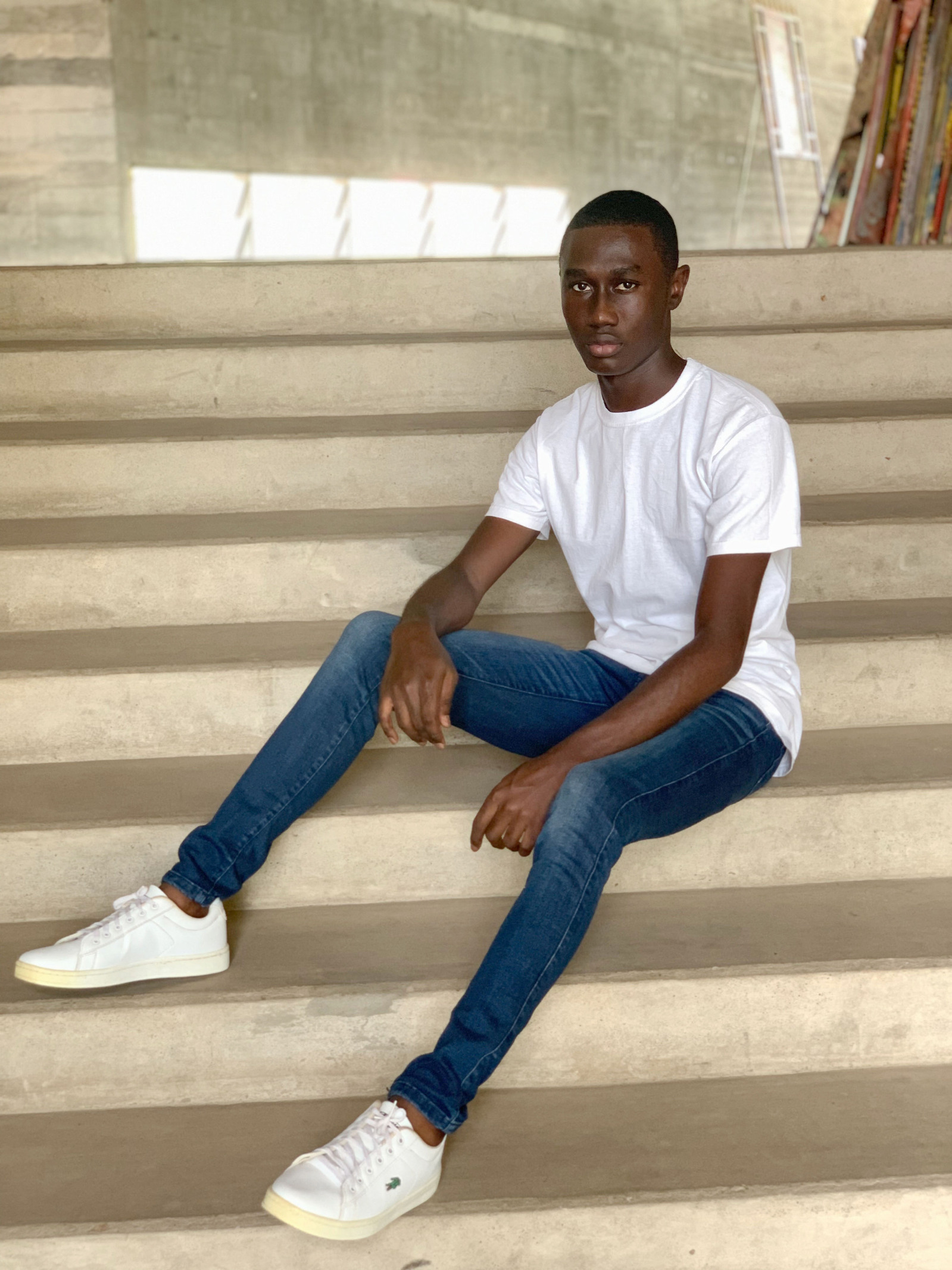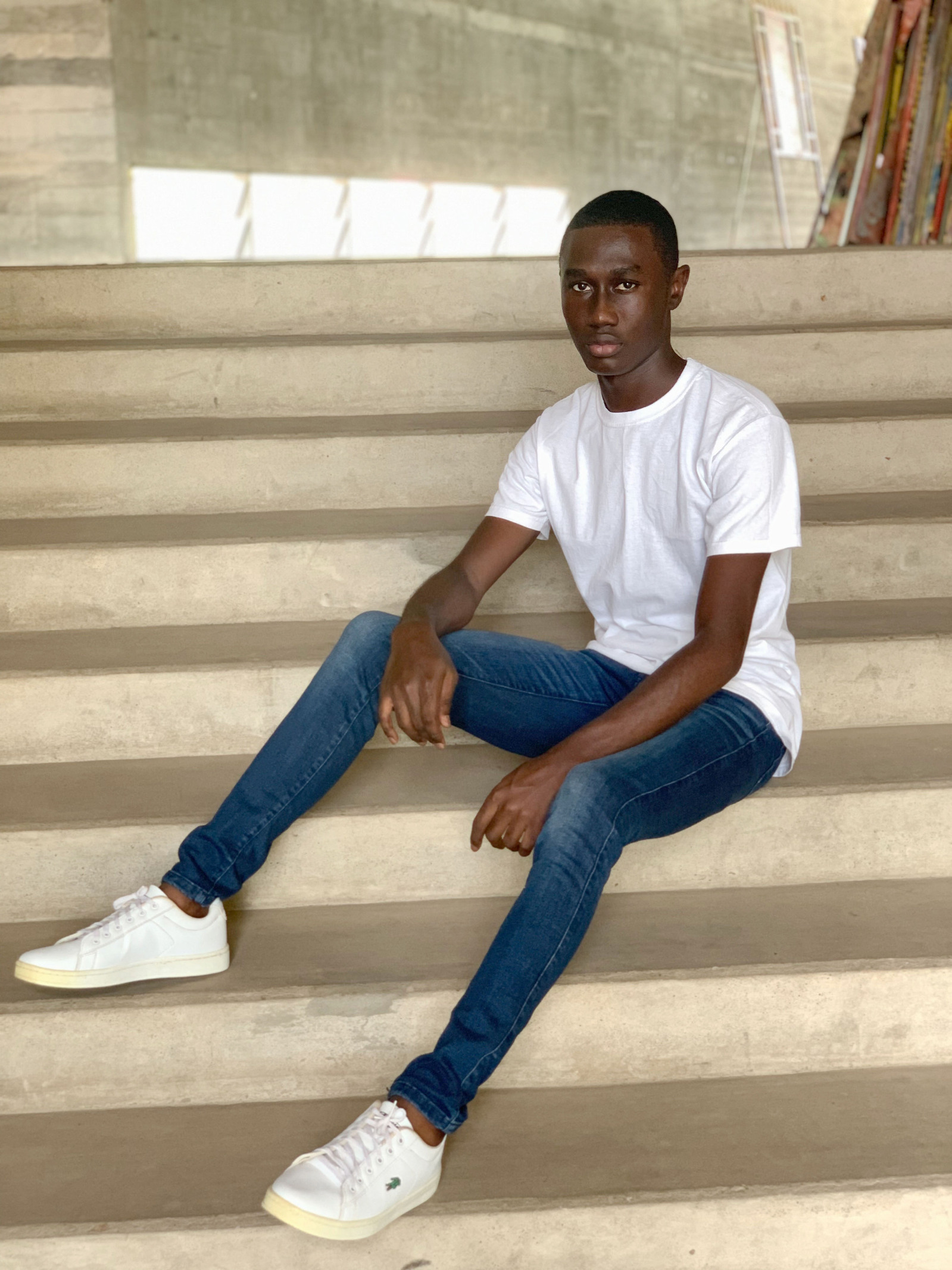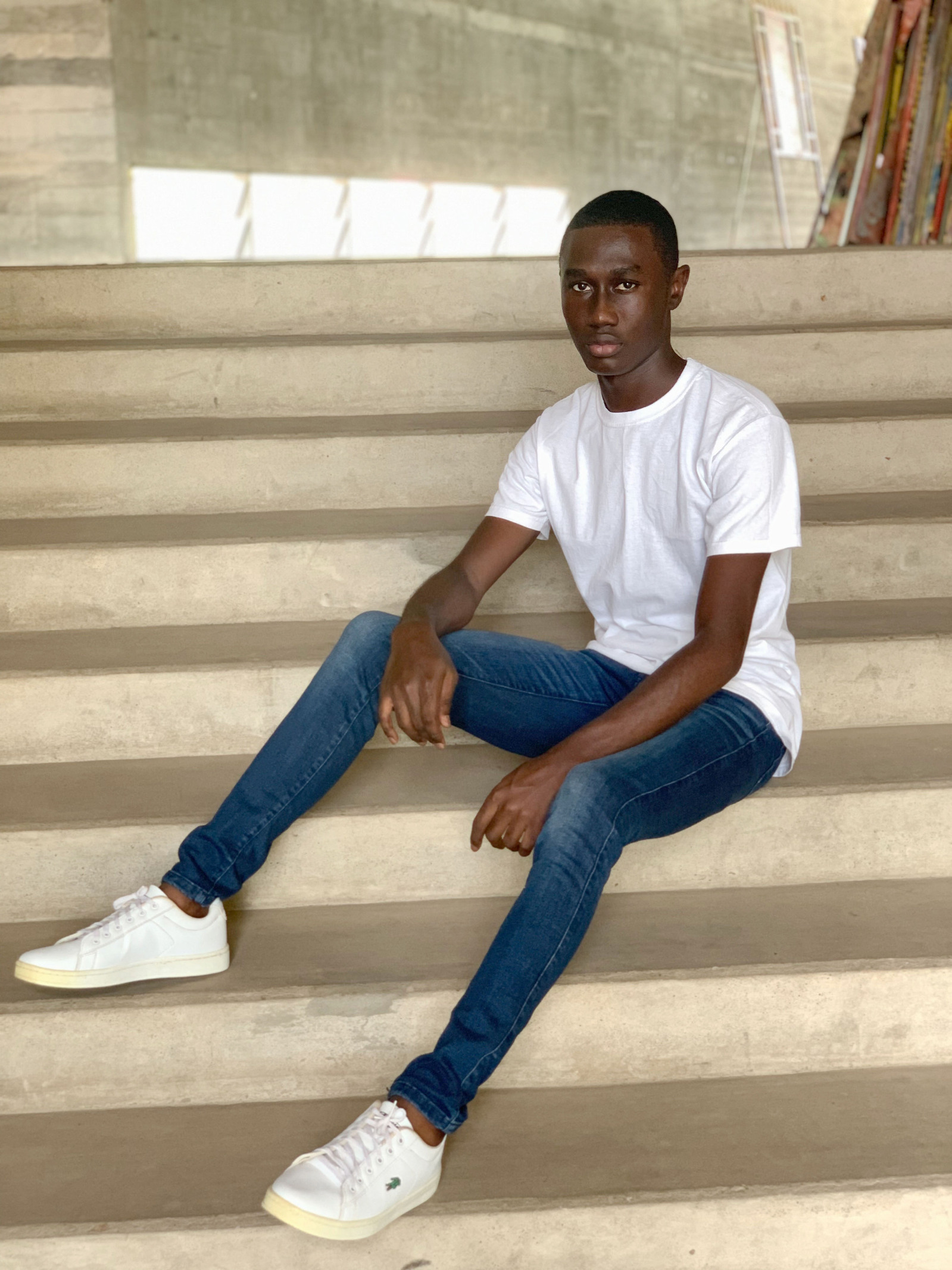 What GIDEON Represents...
"I represent the youth, or anyone who has worked hard to make their dreams, or something that they are passionate about, happen regardless of what people think, say or whether they meet a certain requirement or not in relation to their passion or whatever they want to achieve.
...it is inspiring (and a sense of hope) to see someone achieve 'it all' against all odds. That also gives other people hope and encourages them that they can also make it if they keep trying and don't give up on their dreams." - G.B.
What GIDEON Does Alongside Modelling
Gideon loves contemporary art and photography. Good vibes only...
"NOVELMODELS ARE THE FUTURE. THE FUTURE IS NOW."